The Lennon After-Birthday Post
On Oct 8 & 9 we were deluged and overcome with well-meaning but mostly soppy sappy tributes to John Lennon ~ so, for what it's worth from an old bat like me, who has never met any of the Boys or their inner circle in person (except for backstabber Peter Brown, who doesn't count), but has loved and studied them (from the viewpoint of their miraculous discoverer/manager) for 40 years ~ here is an about-face, a little bit of respite from the angsty mushy sentimental-ness of Monday.

I'm not going to say that I don't love Lennon, so don't getcher kippers up, ducks.




I have nothing against John, he wuz wot he wuz, and in fact I wouldn't have been averse to a friendship with him if he had happened to take a liking to me ~ fat chance ~ but I have never been fond of John as a person, even when I was a teen in the 60's. That's just a personality preference thing. My best friend at that time was fatally verklempt over Lennon, but of course I was partial to his devastatingly beautiful friend/manager.

John and Eppy were equally as sensitive on the inside, but John had much too caustic an attitude ~ and a man with a chip on his shoulder turns me off. Lennon's insecure defense to anything, often used proactively, was to overwhelm with an offense ~ while Eppy's defense was to kill 'em with overwhelming charm ~ when that didn't work, he'd just turn away and totally shut them out (per Nat Weiss: there was nothing colder than a cold Brian Epstein).

Despite the fact I have never found John attractive to my own taste, because Brian loved him I love him, and his other Boys too, in a "family" fashion. That is, I find them just about as sexually appealing as I find my own four biological brothers, though :) Which is not a bad thing. It doesn't detract from their musical genius.

I am a great believer that John was on the same road to self-destruction that Eppy was. He was going downhill so badly he would have bit the dust himself before long. So, however bad for him Yoko was in many other ways, in Brian's absence she was the only person able to save his life. Brian needed a Yoko. Because Brian was gone, John trusted nobody else like he did Yoko. Too bad she was compelled to take such great advantage of his trust while he was alive, and exploit him so mercilessly since he died (see THIS POST).

There are many things I don't like about Yoko, but there are also things I do like. Mostly I just don't care one way or another, because, once Brian died, it was over for me.

What I like about her is her quirkiness, the offbeat strangeness that is Yoko only. She copies nobody; she is her own invention.

The two things I do not like: First, the way she gave the screw job to Julian and the Liverpool Lennons. Second, I think it's not nice the way she merchandises and pimps the Lennon name (and I'm once again referring you to THIS SAME POST if you haven't gone there yet). .

When it comes to "protecting" the Lennon legacy, Neil Aspinall is the one who's done the stellar job of keeping the Beatles safe from overexposure and overmerchandising ~ as much as some people resent how stingy he's been with their product! He knows the Beatle-well can easily run dry, and he is withholding everything possible to keep us hungry ~ so, as frustrating as that can be to fans, I agree with Neil's strategy. Brian would be proud.

You put up with me this far. Reward: small Johnny-spam!
John & Sean celebrate their birthday!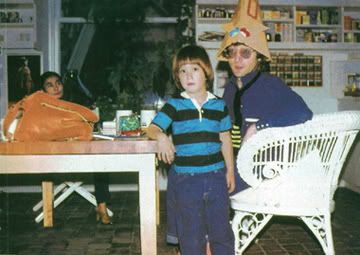 Photo comes from
this page

On [ this website ], which has lots and lots of Fabs pics and stuff!

by a guy whose name is
(from what I can find)
Chema Rios

NOTE: The reason I remembered that it was John's/Sean's birthday, was that I was organizing my old books, and the below page dropped right out of my 1981 softcover edition of Philip Norman's Shout!



** Below is the page that fell out and commanded, "SCAN MEEEE!" **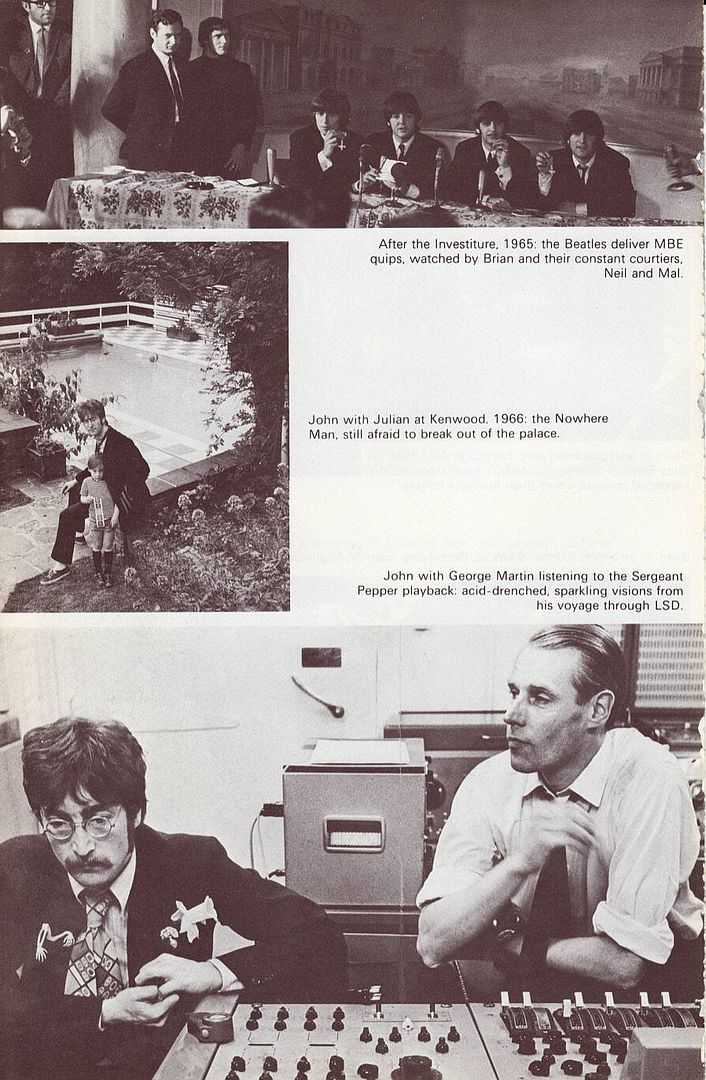 Click here for photographer Bob Gruen's John Lennon pageful of enlargeable thumbnails

Our John Singing with one of his idols, Chuck Berry!!!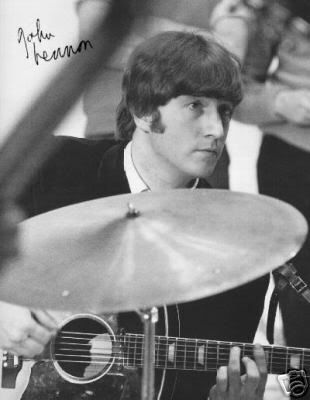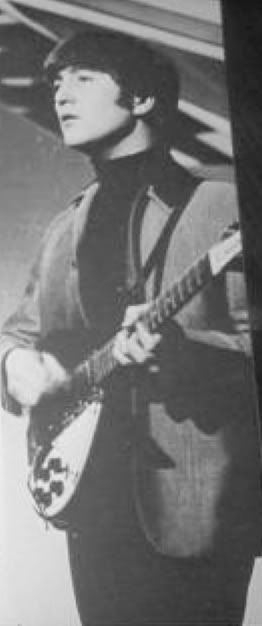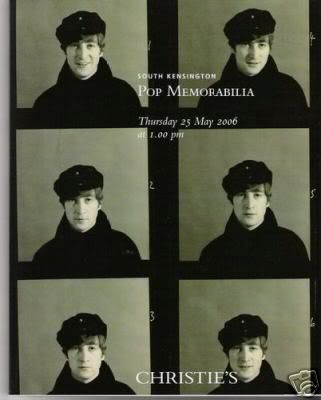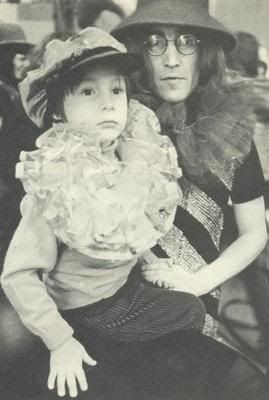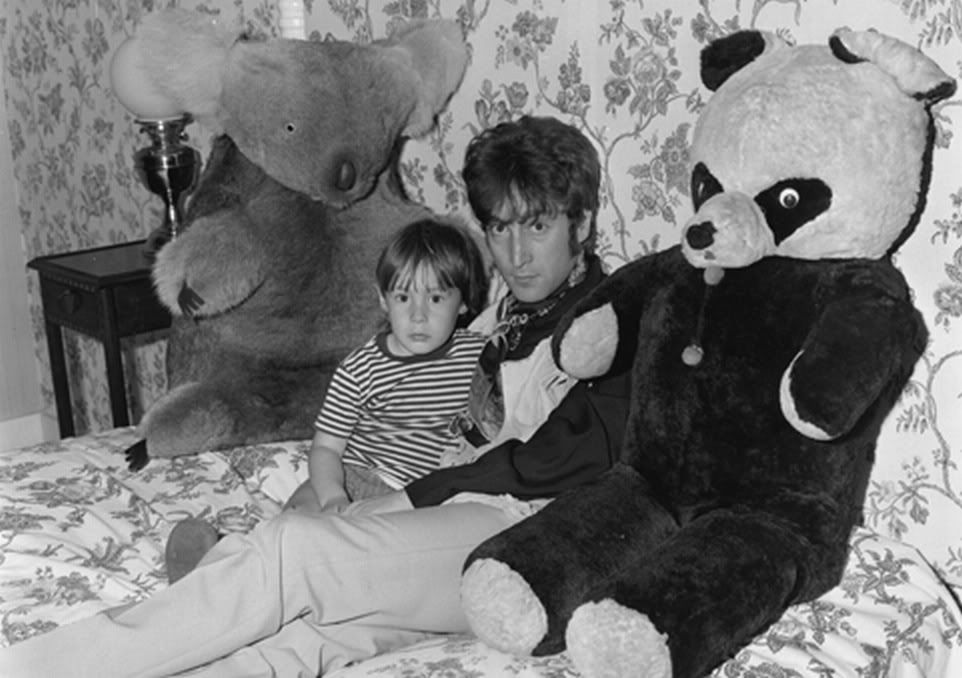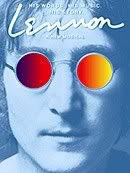 ~~ MUGSHOTS?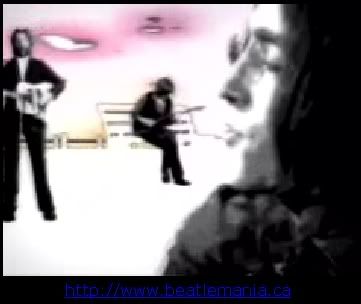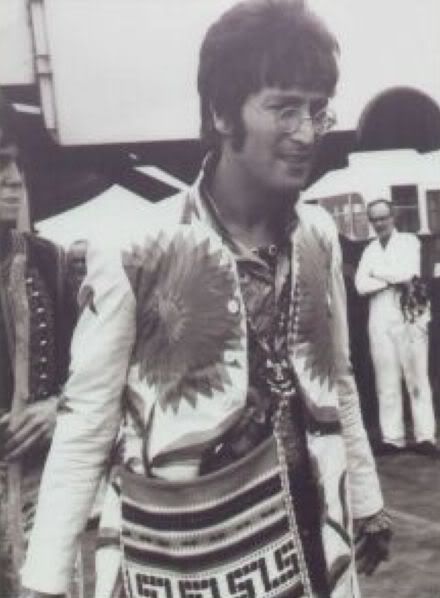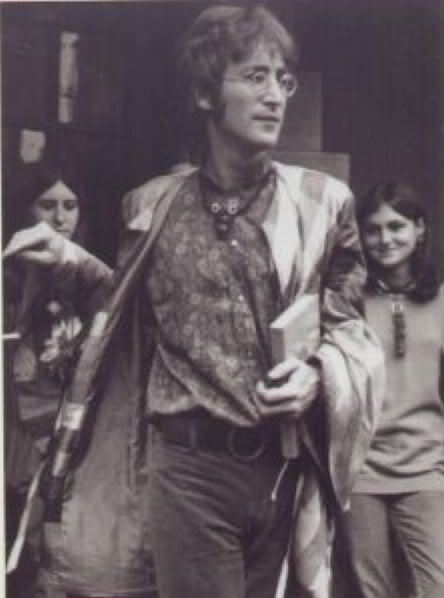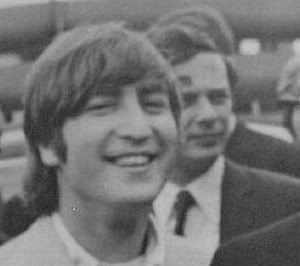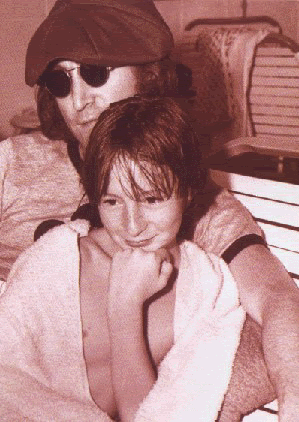 Don't want to overdose people on Lennon,
but here's a color one.



And another one: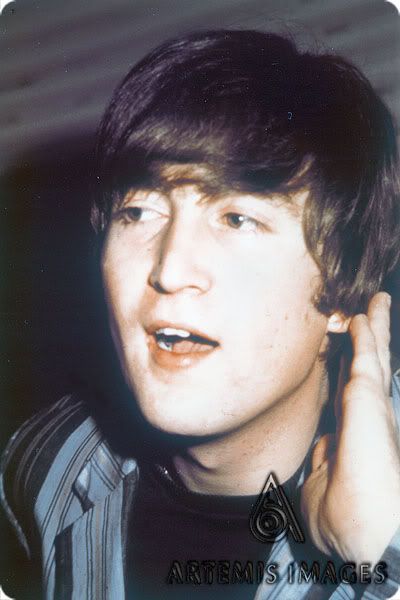 And here's a pic:



There's a pic:



Everywhere a pic pic...



Let us not forgot it was also the
birthday of Johnny's #2 son ~~



And now...
GOODBYE!
---


Don't forget, if you missed my post yesterday,
Trini has had a John tribute up since his birthday Monday...
It's a P'bucket How I Won The War spam!

---