Aye me bucko!!! It be Cap'n Eppy's day, that it be, matey!
Eppylover the christine shall say the same to those of you who think that it's been 40 years since, that she said (via email) to the authors of the Moment Magazine Article which apparently started this misunderstanding... and who I also corrected, but who have ignored me... (see next post)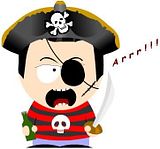 2006 - 1967 = ?

Which means........
It was 39 years ago today
Cap'n Eppy left his boys at bay.

Avast! The truth has messed up yon rhyme scheme, by cracky!
(WTF? "By cracky?" ...I be a hillbilly pirate?)

Or... conversely and in other words...
our Cap'n Eppy be now a negative 39 years old!
More years have passed than the actual years he was alive!!!



Arr? Ye say 2006 - 32 = 40? Well. Eppy would have turned 33 the very next month, but he wasn't quite 33 when Davy Jones pulled him into his locker. So it still be 39 years since.

Damn that Monkee. What does his locker have that mine doesn't??!!!
Oh yeah, I forgot. He gots an outie and I gots an innie. sigh.

Oh, and the other misconception that has been perpetrated is that he committed suicide. It's always either, "He was the Beatles gay manager," or "He bungled the Beatles' fortune by bad management," or "He killed himself" ... or all three, for those who like to collect disparages.
(arrrrrrr..... to the yardarm with the scallywags, then to the gangplank!)
---
~*~ ♥ ~*~
One userpic for each year he lived!



























Aye maties... that landlubber can shiver me timbers any time!

More Bri-cons can be found at Van & Laura's MBE site [ HERE ]



~*~ ♥ ~*~





Below is a birthday card, found on eBay.
(No, I couldn't afford to buy it.)
This card was from Clive and Barbara Epstein
(Brian's bro and sis-in-law). Date and recipient unknown.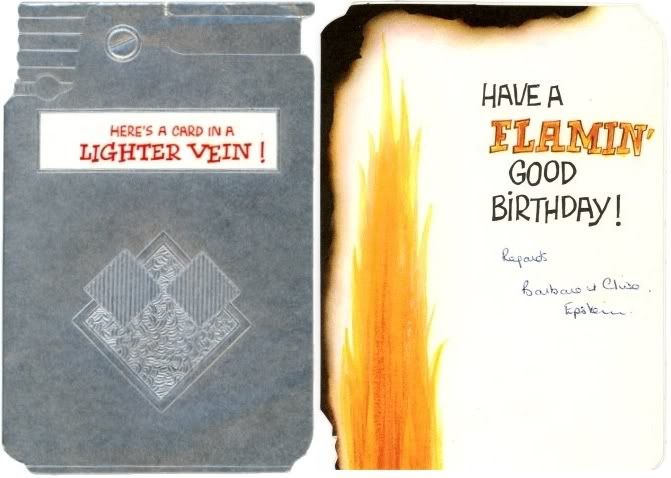 ~*~ ♥ ~*~



Download a zip file I made up of four awesome birthday songs ~
Birthday - The Beatles (of course)
Happy Birthday - Weird Al Yankovic
Happy Birthday - The Arrogant Worms
Birthday - Carly Simon
[ HERE IT IS ]




For those lubbers who be into hip-hop ... you can download
James Brown / Happy Birthday From Fatboy Slim
from [ THIS PAGE ]


~*~ ♥ ~*~

If ye still be lustful fer Eppiliciousness,
here be last year's amusilating posts
for the Eppy's Pirate Day birthday ~ [ HERE ]