Alfred Yankovich, one of my all-time heroes, has
recorded a song and video for LiveJournal's own
van!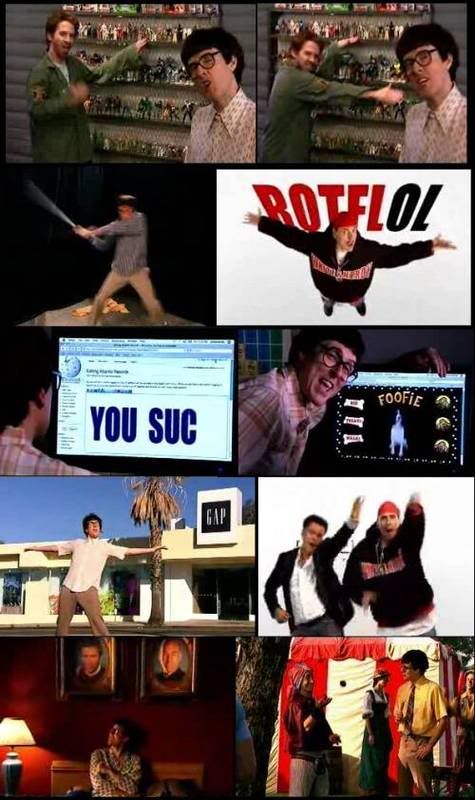 Click here if you doubt your eppylover.

Yes indeed, Van admits to it.



~*~ ♥ ~*~

1976.
I was living in NC when this strange kid started
sending in strange tapes to the Dr Demento Show.

He has never let up since!
Here's his latest drek
to be released Sept 26. Enjoy.


---

Another dentist appointment today.
O for joy. :/

If everything seems to be coming your way,
you're probably in the wrong lane.

---

THE LAST WORD ~ WHAT REALLY HAPPENED IN SPAIN
The only thing Brian did was rub/scratch Johnny's belly,
and got that uncontrollable leg kicking going real good.

CASE CLOSED.