Here's a pic I forgot yesterday when I made that Japan post: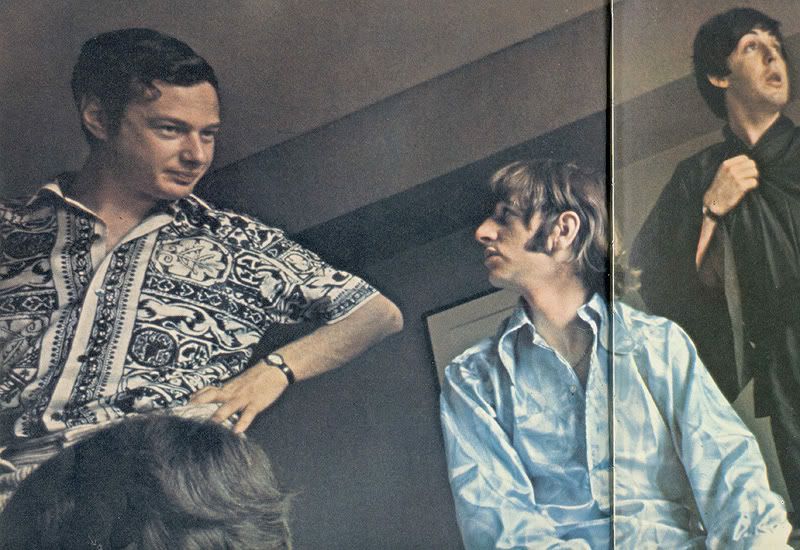 Please excuse the crease. This is from a book.


Sometimes looking for Brian in Beatle pics is like a game of "Where's Waldo."
Hey!!! ~~ I see an Eppy ear!!!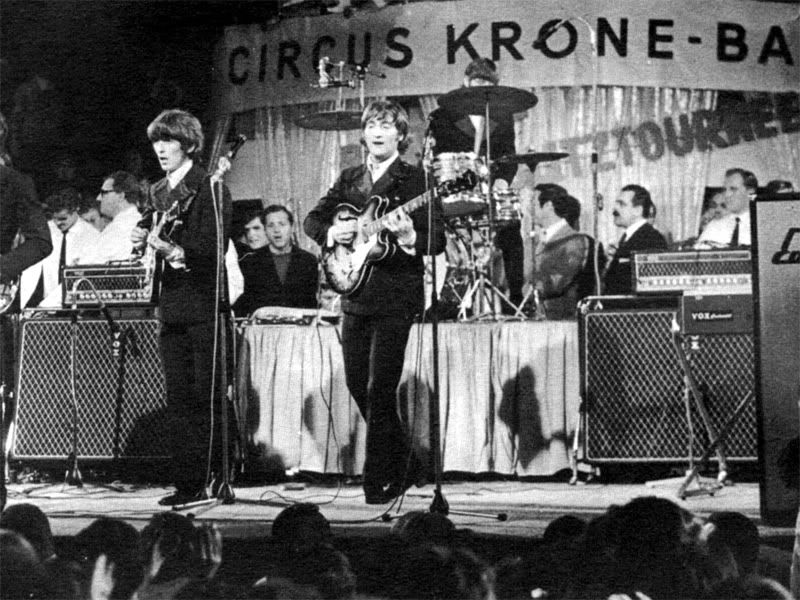 A few Eppy-less boys, just because: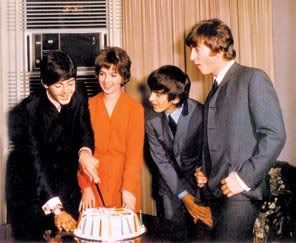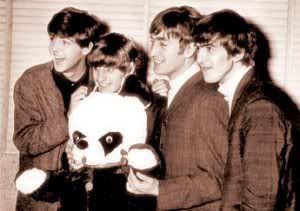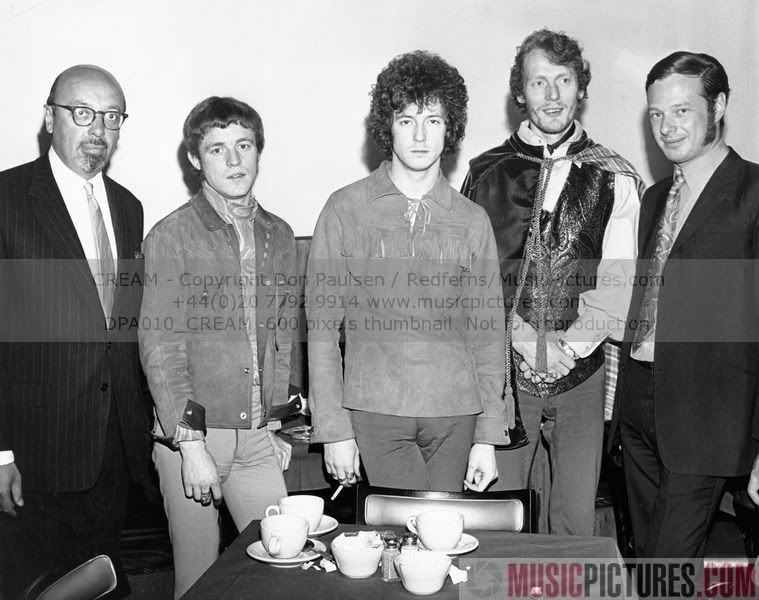 The three guys are members of Cream. The guy in the middle is Eric Clapton, believe it or not.
And...
Please excuse the hairstyle on my sweet mensch.
I think it was due to an overextended brain fart on his part.
Although every time I see those sideburns I get an irresistable urge to wiggle my finger in them!

*christine visualizing Brian in full Hasidic beard, yarmulkah and tallit ~ oy, sexeee*




CLICK FOR
LARGER IMAGE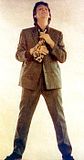 What a neat honor for our boy!

See the latest ~~

Congratulations Paulie!