~*~*~ Crossposticated In Other Places~*~*~



...so who says petitions don't work??? Hahaa!!!
To quote from their site:
After 23 years on the air here in LA...
here's what's going on with the show…
---
We will stay on air Sunday mornings (10AM-1PM commercial FREE)
and broadcast "digitally" on KLSX HD 2 –
and will remain on HD Radio until we return to your local FM dial…
which I'm very confident WILL happen…
Sooner than later…….
---
Again, thanks for ALL your loyal support over the last month
in trying to SAVE BWTB.
I think it's working!
Stay tuned…..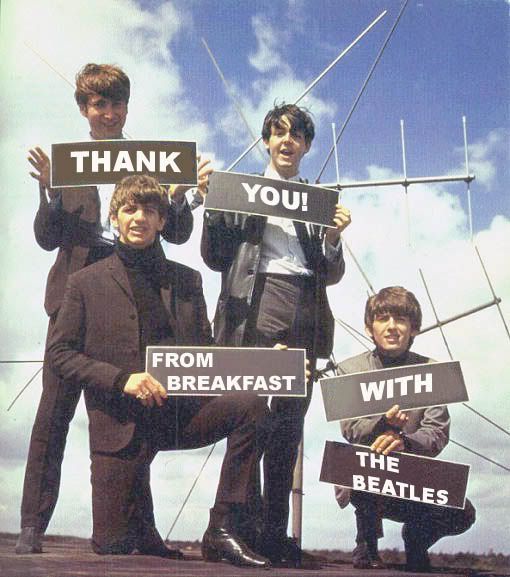 ♥ The 'Save Breakfast With The Beatles' Website
♥ The Petition, if you haven't signed it yet

For more information on HD radio CLICK HERE

---

Aw heck, why not, the eppylover will add a few pics of her own: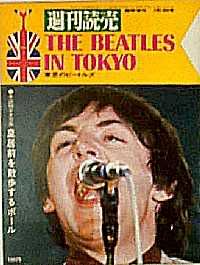 The Beatles in Japan
Tokyo, 1966: Below, George checks himself out in the mirror.
Brian reads (a newspaper?) in the far right background.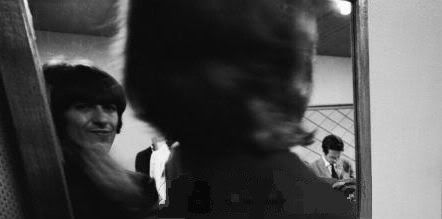 A nice view of the famed Booty of Macca, a very rare sight in Japan.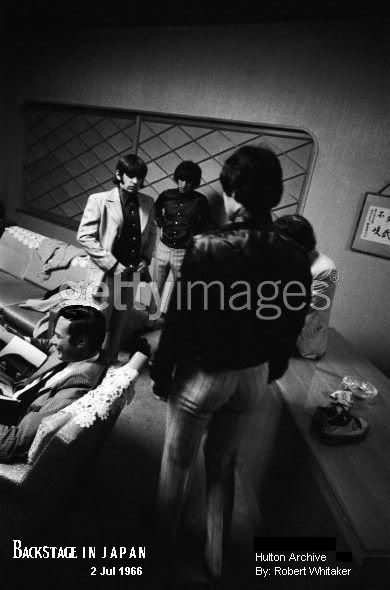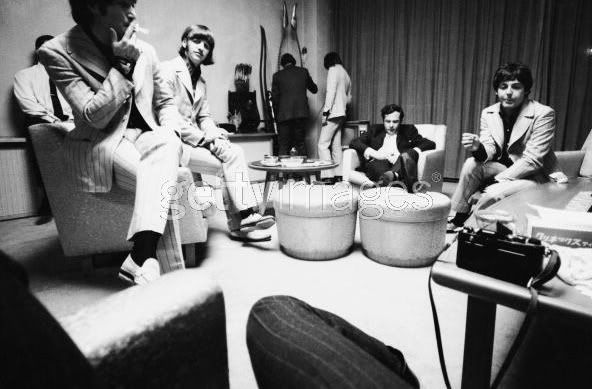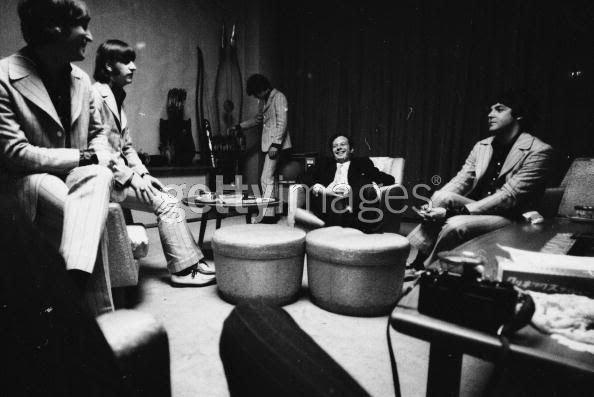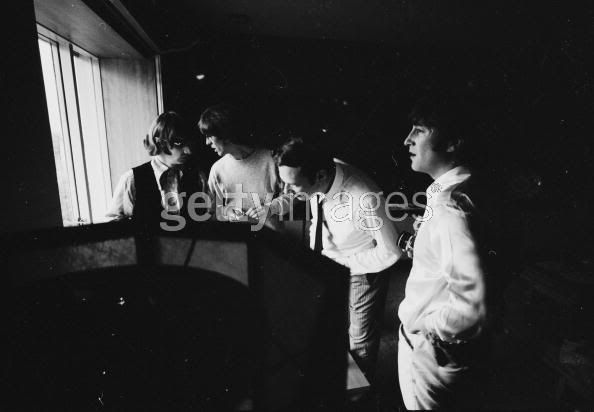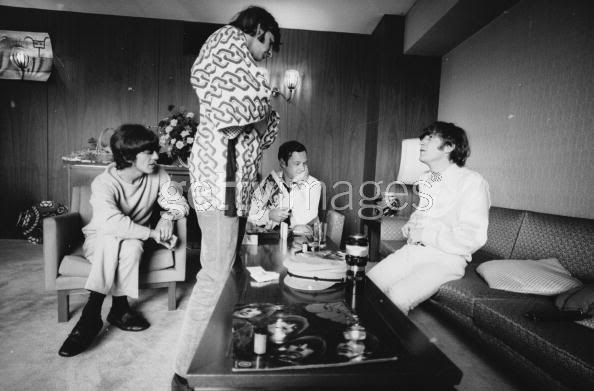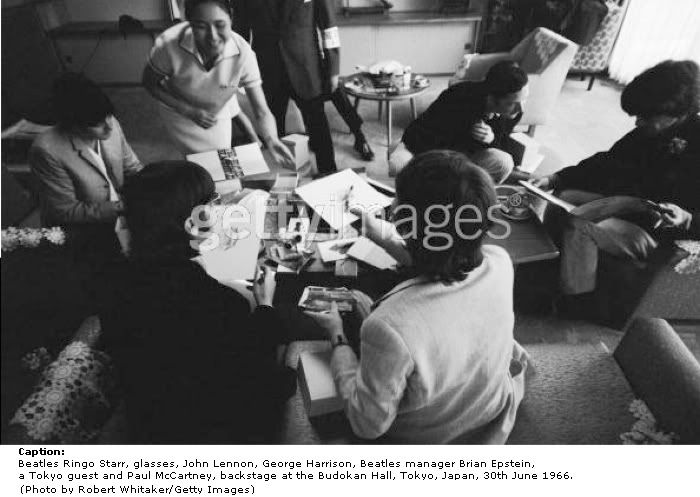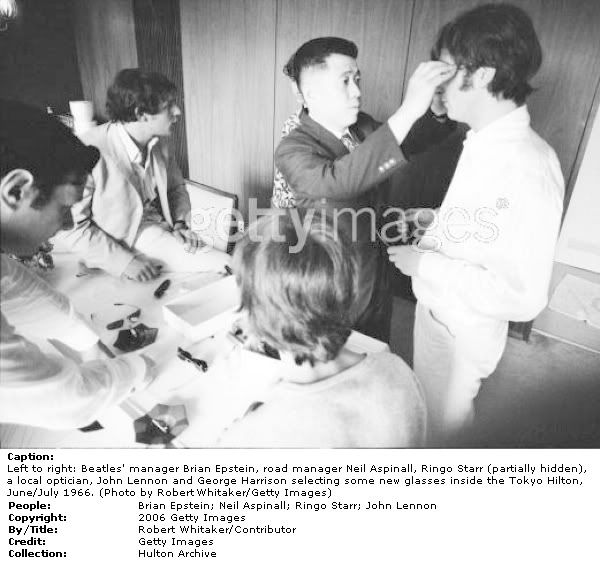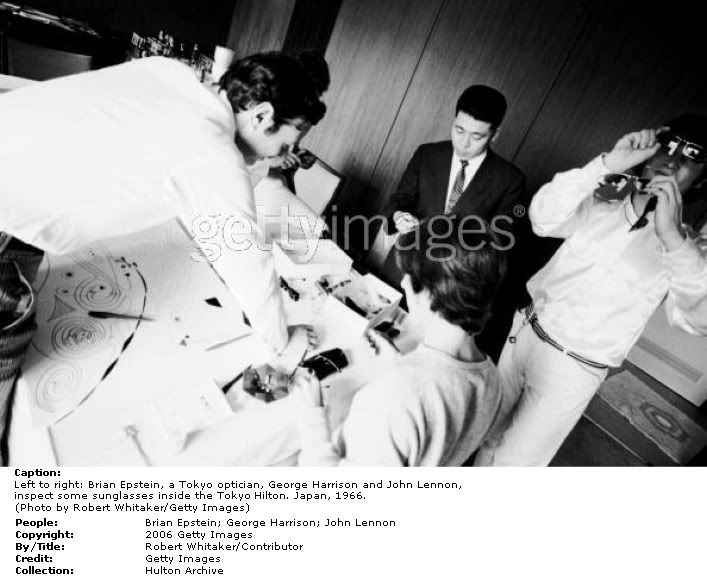 Now... for much delicious fab Trini spam you may have missed,
*** Here is where it starts ***,
with shots from their last concert at Candlestick Park ~~
and many more pics appear as you scroll downward!