Oh dear. Christine was very naughty.
Christine put $25.00 on her credit card
to purchase this big 18x12 print: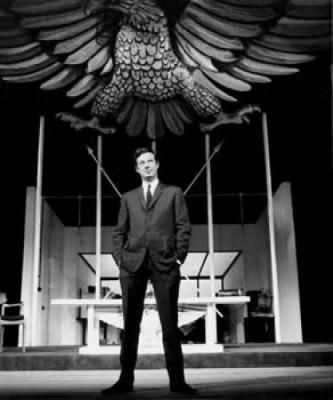 CLICK TO SEE THE PARTICULARS
Christine must have this framed and hung over her bed.


Christine insists that her Brian always be well-hung when he's near her bed. At that, Brian shrieks, "I've been framed!"




also has 20 pages of thumbnails of Beatles prints, some of which are pretty neat.

If I had a website, I'd put their banner on it and be "an affiliate"
... and get 80¢ for every $8.00 sale they made by someone clicking their banner.
I really like their stuff, even the non-Beatle stuff. Cool.

Well, guess I'd better post a few more pics to make this worth your time...

Just some screencaps from an unknown YouTube Vid ~~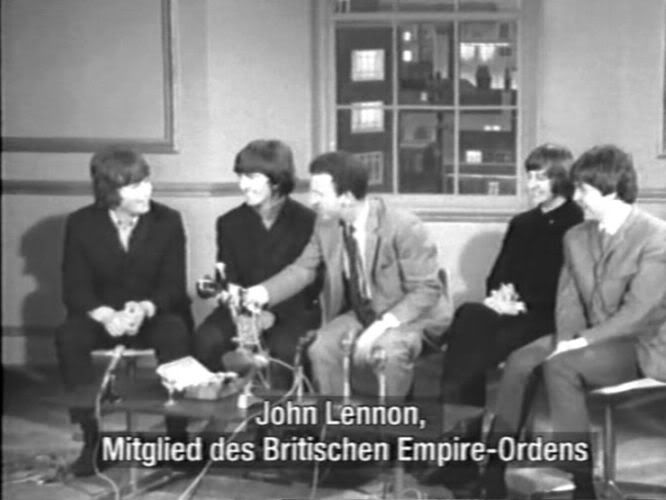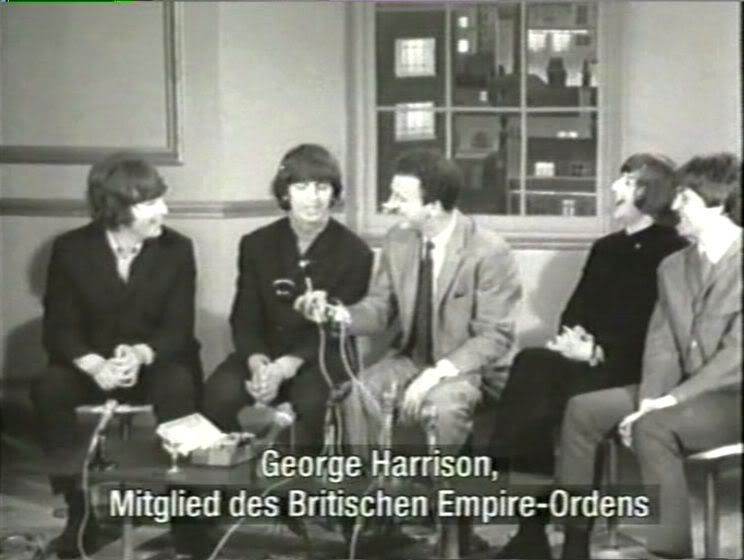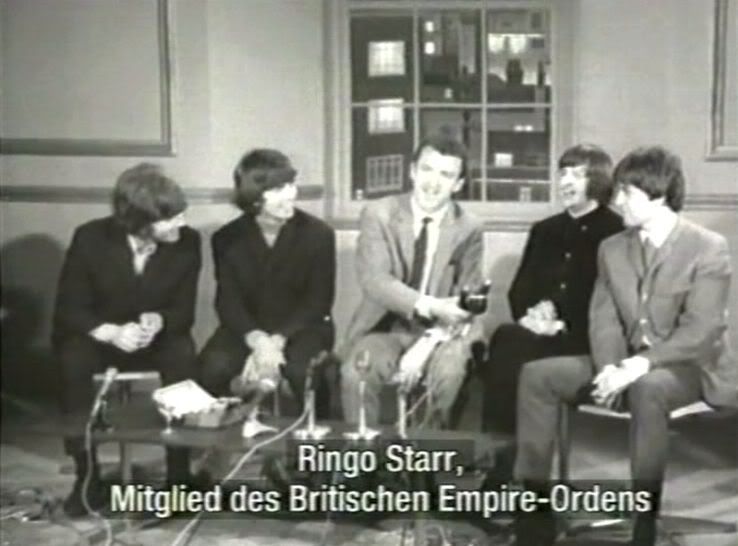 Nicked from eBay: Is this a rare snapshot or what?



I had to run this one by y'all again. Yay Mister Noone!



Hows about a silly li'l ole icon?



The next few are especially for LL Lennonluver: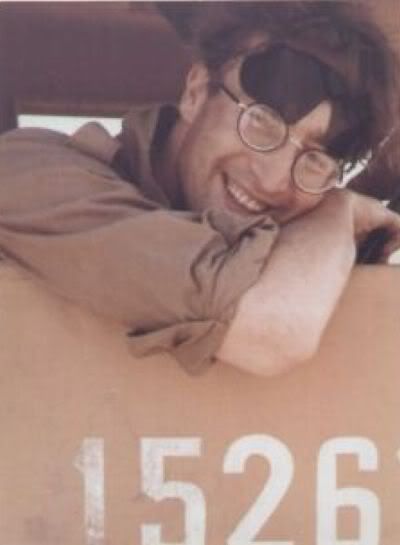 ~ Coom'n get me, Eppy!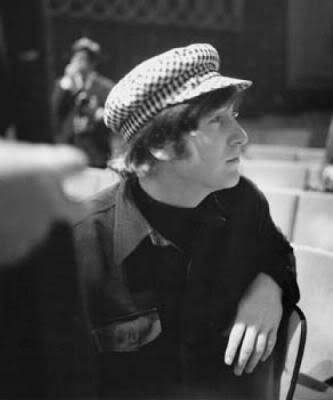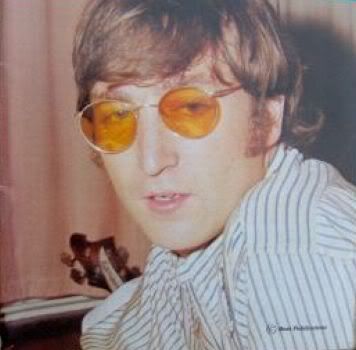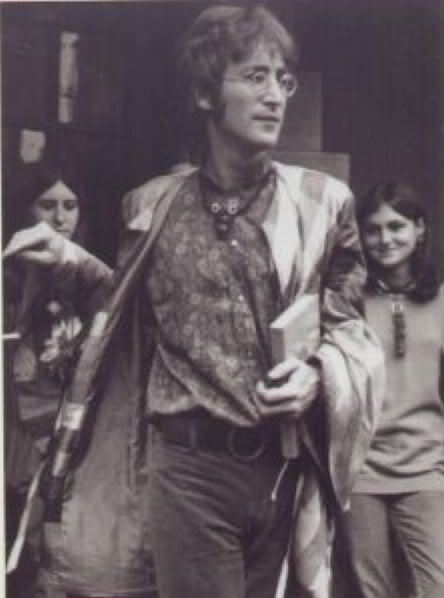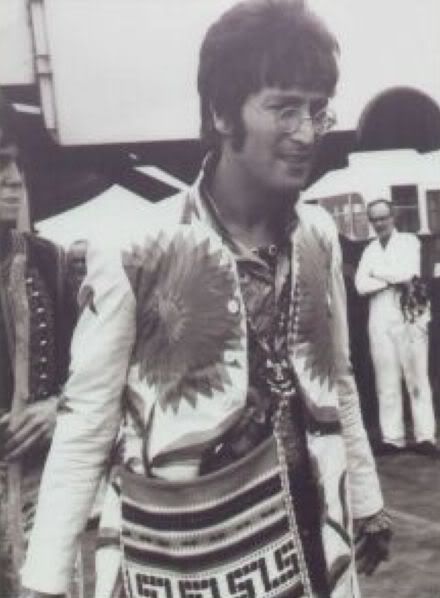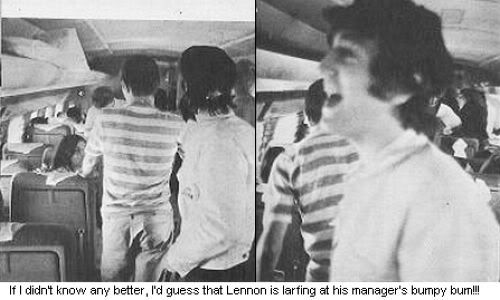 ~*~ ♥ ~*~



And of course...

Scan from the rare original 1964 UK hardcover A Cellarful of Noise



This scan was so popular but I wasn't satisfied with the way I couldn't see his face.
This is a little better. I can't get the darn lines out ~ guess that's as good as it gets.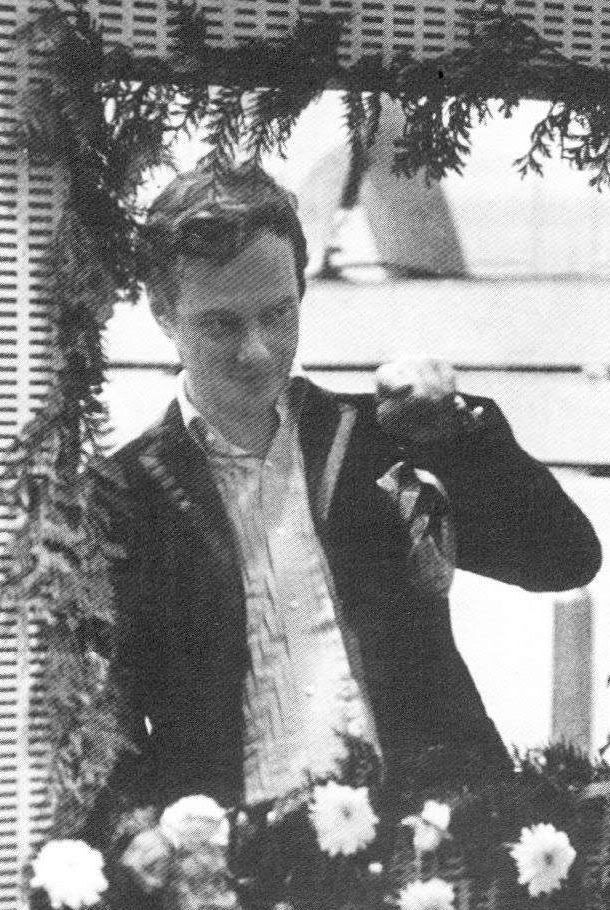 Here's one of the "slightly different" shots I got from the library book.
They were in Paris when they heard they got their first U.S. #1 record.
Brian was so shocked he immediately shoved his nose into a tulip.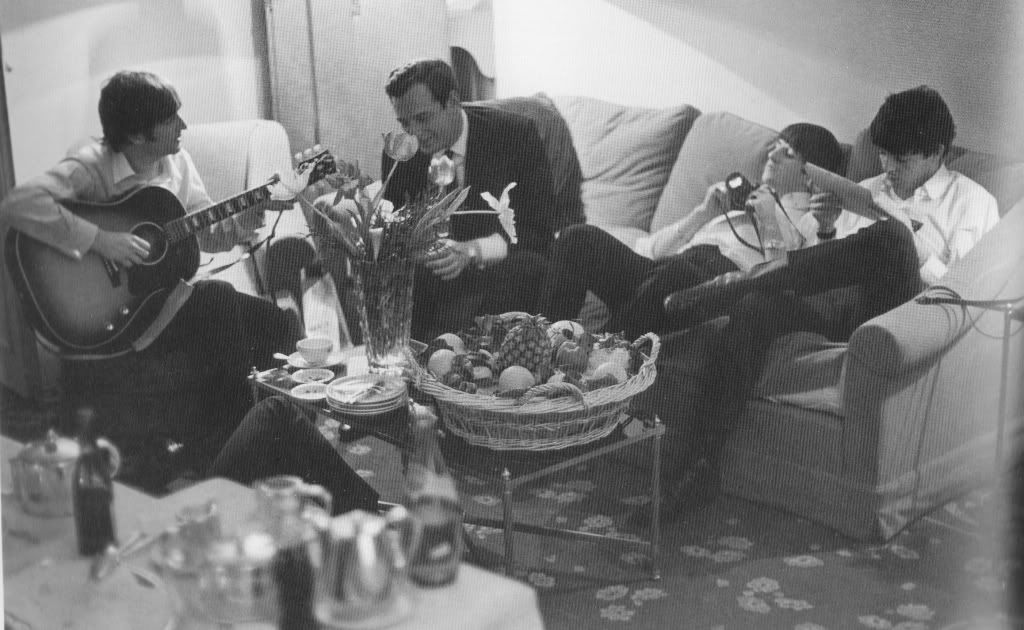 Very recently uploaded to Getty.
What is with those sunglasses?



No idea where I came up with this one; just found it on my hard drive (!!)
However, he is wearing mother's couch fabric, so indeed he is too suave for you.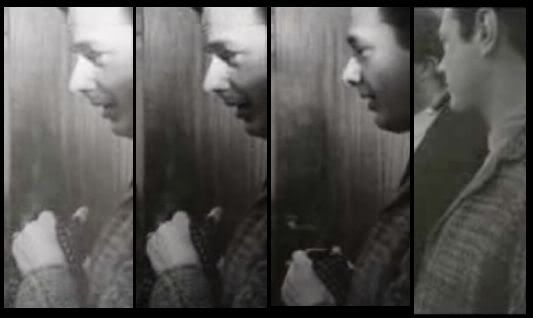 The original "couch fabric" pose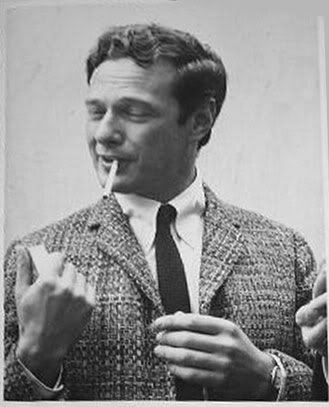 Finally ~~
"Hands off, Eppy!!!"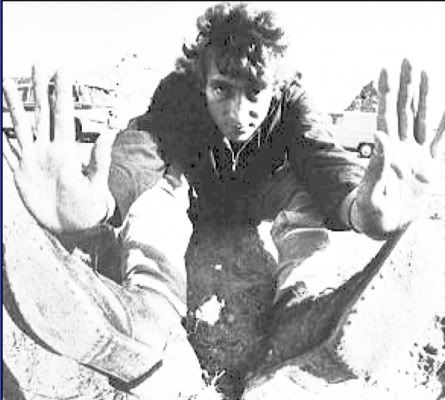 OMG, I didn't expect this to turn into such a spam! Yikes. @_@


eagle