School is fast approaching ~ first day = Sept 5 ~ and The Stephy is becoming a mite more antsy.

Said Daughter of Doom kept me awake watching Adult Swim and laughing ourselves loony (quietly, so as not to disturb l'Ogre) until all hours... as a result, I slept until after noon, and have not had much of a chance to do much of anything except a semi-elaborate dinner.

So today I shall just post scan.


Below, Brian in full racetrack regalia.
This is how both he and his father Harry dressed
when they went to the races together.
That was Harry's favorite type of outing.




This one bears repeating, some may not have seen it.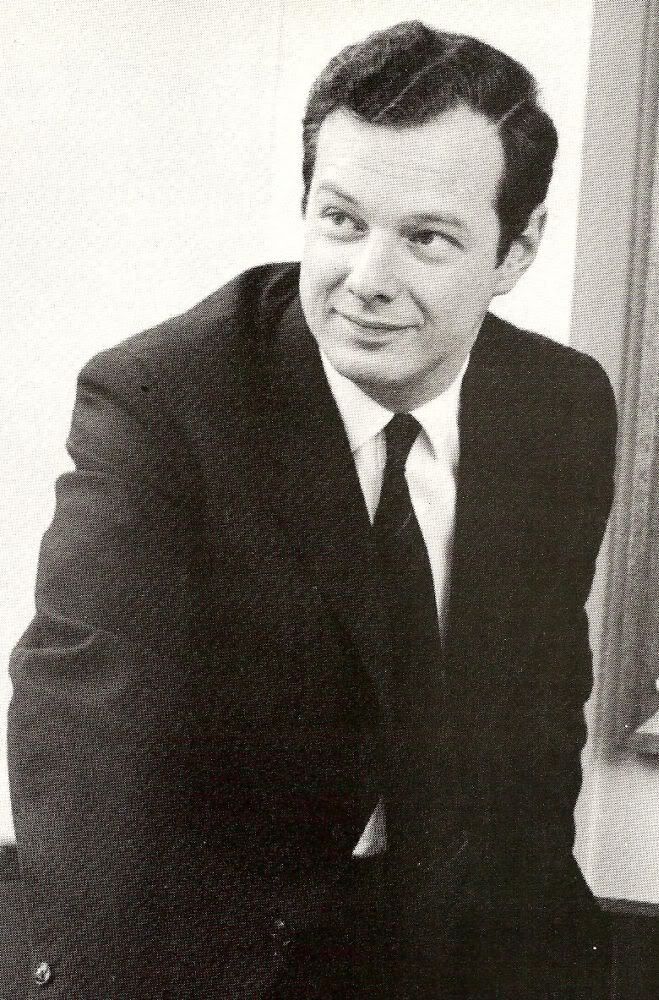 I've GOT to get busy in preparation for Eppydeathday, which is Aug 27.
Coincidentally enough, this year it falls on a Sunday ~
the same as it was in 1967.


---


By the way... has anyone ever seen this oversize book before?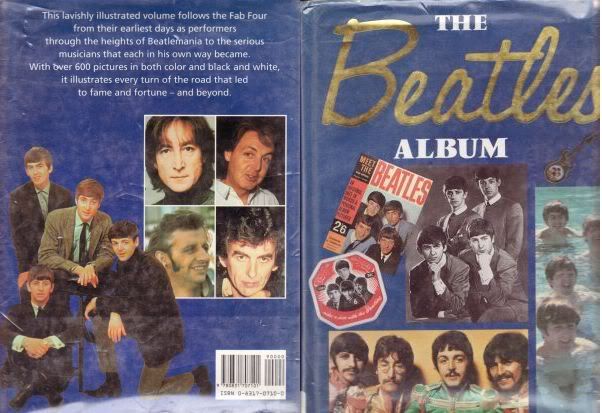 I found it at the library, lying underneath another, even larger, book near the floor.
It has a small scrawl on the flyleaf that says, "GIFT" ...and there are pics in it I have never seen before.
Including a couple of Bri. Must scan soon.

I've seen poses close to what's in here, but not the exact poses.
I'd research it online, but daughter of doom is whining for her turn here at compy.

*sigh* Buh-bye then.