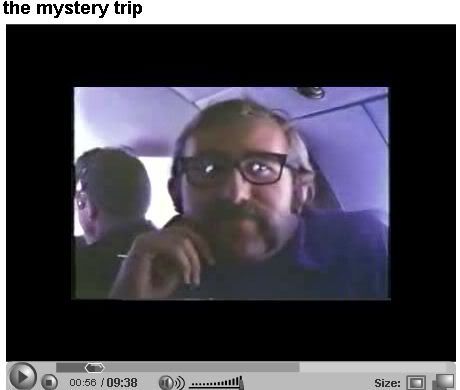 Came across this vid today, because I'm still looking for unseen Neils and Mals.

Didn't watch any more than 2 mins of it, but made some caps and icons of the Malcolm I did see in that short time, because I really don't feel like doing anything else today.

(Oh, and Paul is in it, too. But Paul is in large supply everywhere; Mal & Neil are just about as scarce as Brian.)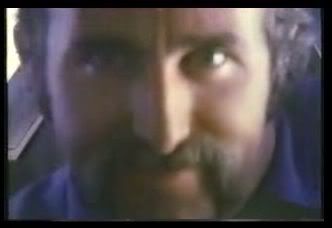 ---


SAD NEWS:
Got word from Trini today that the Breakfast With The Beatles show is not being renewed by their radio station. So after 23 years, it's come to that.

Its last show will air September 3, so she's going to try and upload as many of her rare Beatles pics as possible in the next few weeks to BWTB.

So keep checking there, because I'm not always reliable.


Trini does not know if the actual blog will be terminated, too. I wouldn't be surprised, since it carries the show's name.

I'm hoping we can still continue to get fab photos from her via email, because she's got many, many more rare ones, and she's still collecting.


---
A Curiosity: A couple of rare early Beatles for sale on eBay: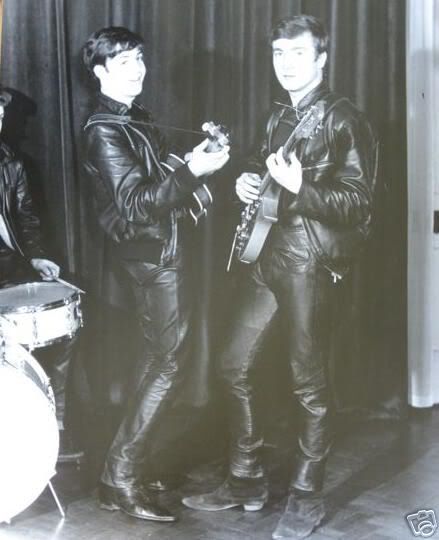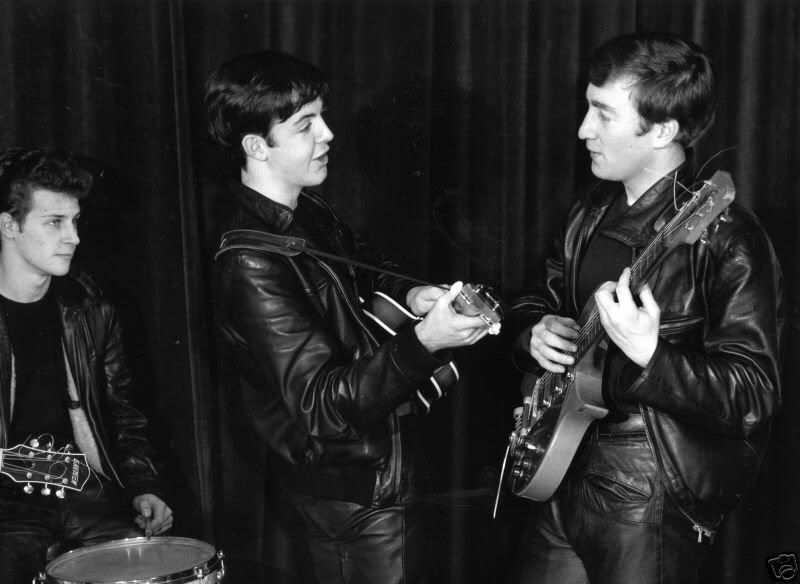 The description of this eBay Item #120017858761 reads:

Historically significant original fine art photograph of the Beatles (pre-Ringo) rarely seen on the market. This photo, taken at the first ever formal Beatles 1961 sitting, was developed from the original negative circa the early 1990's. More history on this remarkable image is discussed below:
The Beatles first formal photographic session on Dec. 17, 1961 occurred a week after Brian Epstein became the Group's manager. Having taken photos at the wedding of Epstein's brother, Clive, Albert Marion was chosen to shoot the Beatles.


Sixteen of the thirty photos taken that day were deemed unusable. Of those that survived, several appeared in publications most notably in the famous "Beatles to Poll" issue of "Mersey Beat" on Jan. 4, 1962. With the release of Gareth Pawlowski's, "How They Became the Beatles: A Definitive History of the Early Years," most of Marion's images were seen by the public for the very first time.


This image was from that period. The original negatives from which these photos were developed passed to a new owner, and have not been offered for sale.


The Marion shots capture the Beatles in their full leather personas prior to Brian Epstein's transforming them to a more formal look that would bring them worldwide fame two years later
This photo is in mint condition and measures an incredible 16" x 20." I have included a panoramic scan of the entire image captured by my digital camera. This scan does not do justice to the photograph's richness and depth. I have included a scan of a portion of the photo at higher resolution to provide perspective on the photo's quality.

---

Now I shall leave you with a view of Brian's (lumpy) butt.
Not anywhere near as exciting as the ones you can easily find of his boys,
but hey, you take what you can get. *sigh, moan*