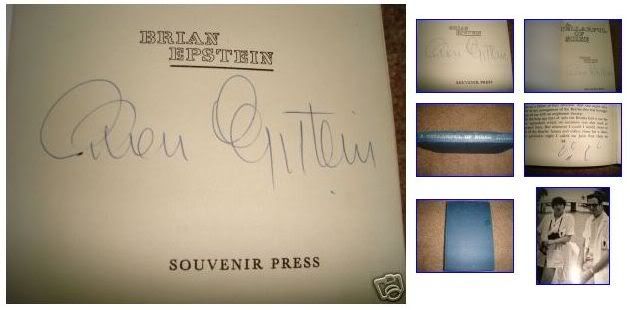 Brian's Original Signed Autograph
on his "A Cellarful Of Noise"

Seller says: "This book was given to my mum by Brian Epstein
as she worked with his brother in Liverpool and is completely original."

A few screencaps of Brian in his record store
From the video The Mersey Sound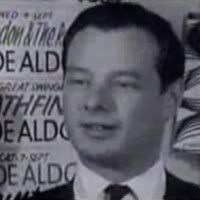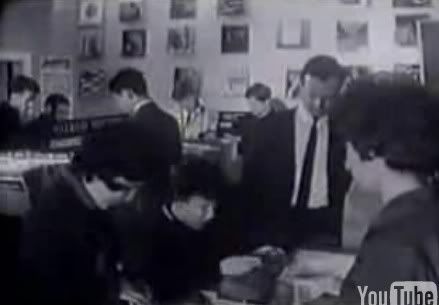 The original Epstein's furniture store in the early 60's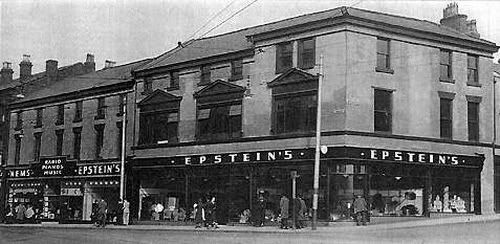 NEMS division of Epstein's ~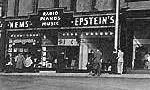 An early ad for the NEMS store
that our Brian managed

My, my!
What backbreaking working hours
our young master Brian endured!
*sarcastic snicker*



Holding the boys who, to his family's
initial despair, ended his oh-so-promising
career as ...errmmm... a record salesman!?



Early publicity shot of Brian's boys taken inside the Whitechapel NEMS store.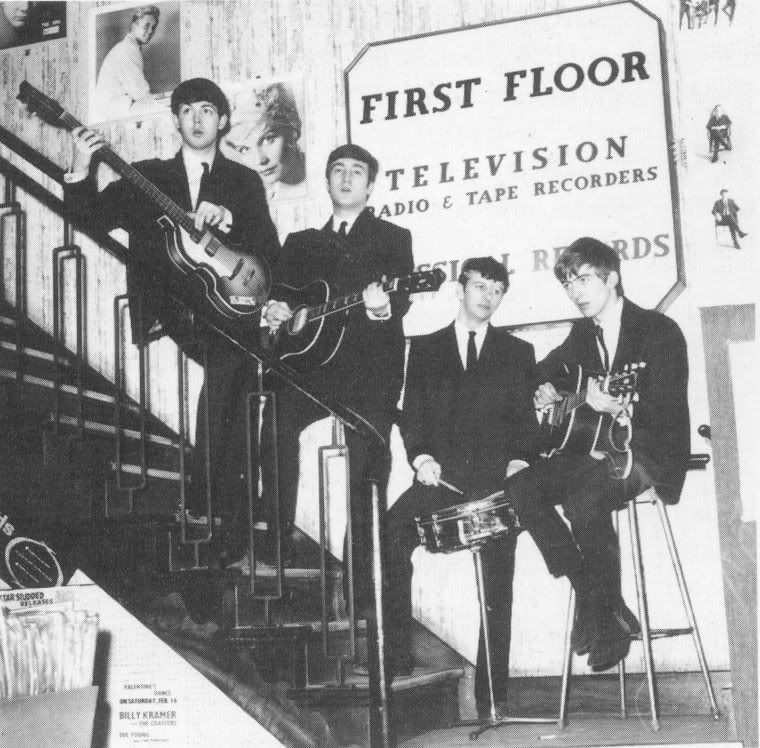 PHOTO NABBED FROM CHAZZ AVERY's THE SAVAGE YOUNG BEATLES WEBSITE

---

A selection of shopping bags that the NEMS stores used
(Click for larger images)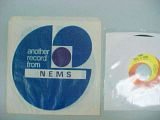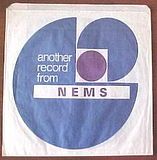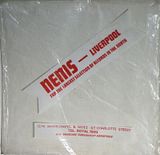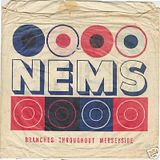 ---

NEMS Whitechapel
store in 1962
CLICK FOR LARGER






What Brian's store is now,
in the 21st Century?
A Victoria's Secret clone
called "Ann Summers"
CLICK FOR LARGER

Photo on the right, credit
THE MATHEW STREET WEBSITE!


And now, all we've got left is the
NEMS "wall of records" exhibit at
The Beatles Story Museum in Liverpool.


---

Wow. How did this simple eBay auction spawn such a melange of NEMS trivia?
Fer Pete's sake! I obsessively labored over 4 hours on this post.
Oh yeah, the seller's mum worked for the Epsteins. With Clive. Lucky mum.

I'd love to meet the lady ~ she was some anonymous clerk, most likely. Probably couldn't give me much insight, other than a general idea of how it felt to work for the Epsteins. A few simple stories would be nice, though. I'd eat up that info :)

Speaking of eating up, Dale's due to be home from cleaning the church, and we're going somewhere.



~*~*~



Alistair's 2001 visit to the remnants of NEMS at the Ann Summers



~*~*~