Classy guy. but his left profile is not his best. :/

Check out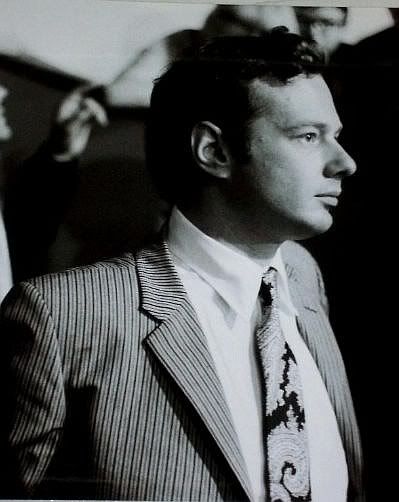 his right profile (click for hotness) for proof positive!
His left side looks like a shy shopkeeper; his right side looks ... grrrrrr!



Click the long pic on the left for a large (1024x988 - 274K) version of the award photo.

The press mob, the boys' entourage, and the Sullivan crew in 1964 ~
For the HUGE (1708x1324 - 235 K) version, click on the below pic.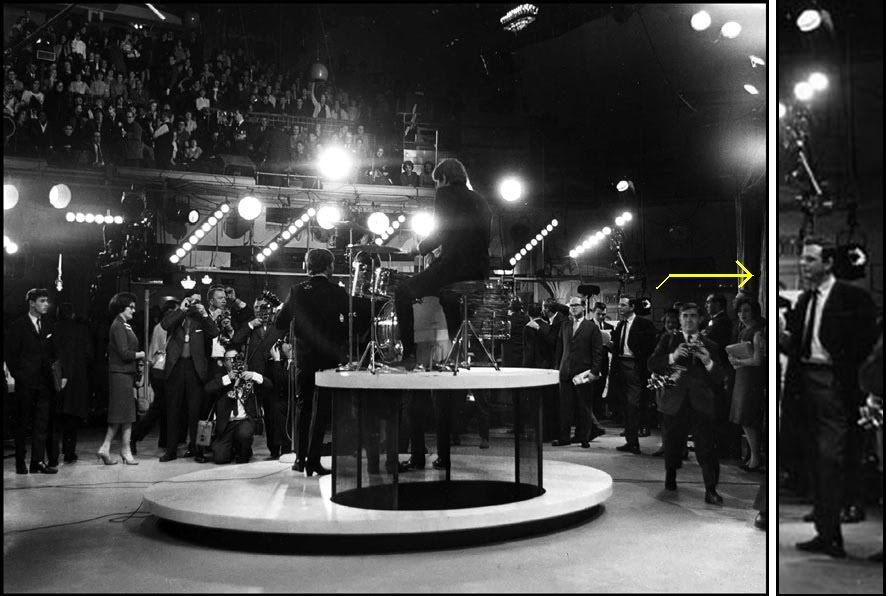 And, oh yeah, were the Beatles there? ;P


---

I didn't post my weekend sermons because I'm worried about not hearing from
ladyeffingbroke, perhaps the biggest fan of those diatribes.
I miss her. ;_;