Let's do George today...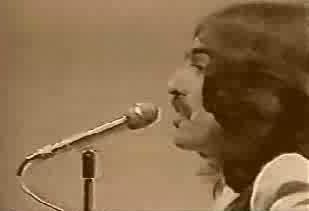 "The Pirate Song"
This is a video from the Rutland Weekend Television, a British TV show starring Eric Idle (from Monty Python), one of George's closest friends. George makes fun of his "My Sweet Lord" trial suit ~ you know, "pirating" the Shirelles' "He's So Fine."

---

"Awaiting On You All" ~from the album: All Things Must Pass.
Love the tune, love the tempo... the words just aren't my cup of swad ghee
(if you know me, you know why). :)

Tell me, has anyone ever written a catchy tune using my religious point of view?
It's almost as though "anything's possible" agnostics can't be creative or something...
*sigh*

---


"Anyroad"
"Ooo-eee, it's a game.
Sometimes you're cool,
Sometimes you're lame..."


~ Groove on the little vidbites from Georgie's entire life and all his times ~ childhood, Beatlemania, auto racing, a little bit of Yellow Sub and Simpsons cartoons, even a teensy-tiny bit of Eppy (don't blink, you'll miss him)!

...did you know: the Mini Cooper following the Magical Mystery Tour bus was part of the Brydor Autos fleet?! Brydor, the dealership owned by Brian and his friend Terry Doran (see the fourth paragraph on THIS PAGE).

And HERE are a few clickable thumb pics of Brian's boys Ringo and George themselves with their Minis.

"Ah yeah, you pay your fare.
If you don't know where you're goin'...
Any road'll take you there."

I'd enjoy this video even without the sound.
Hee hee, some of his expressions prove that he KNEW he was a cheeky cute lad!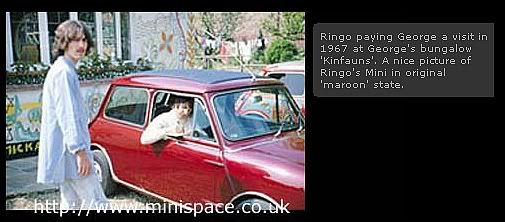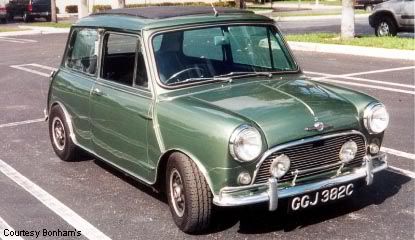 ~~ and Paul's green Mini. Thank you!