Obligatory Paulspam, but... ahh, we must have our Eppies, too.

HAPPY BIRTHDAY, MACCA, HONEY.
I LOVE YOU LIKE A BROTHER/SON,
SAME AS I ALWAYS HAVE WITH YOUR BEATLE-BRO'S.
Hey! Don't listen to all the crap from the immature knobs out there,
and you should come out of everything all right. Mama says.
It's silly, but because I feel such a connection with "daddy" Brian ~~~
his Boys, despite being older than me, feel more like sons than brothers!



~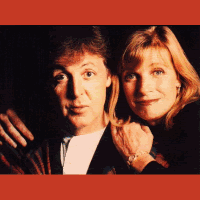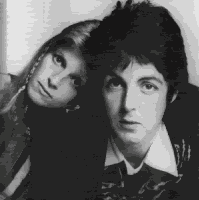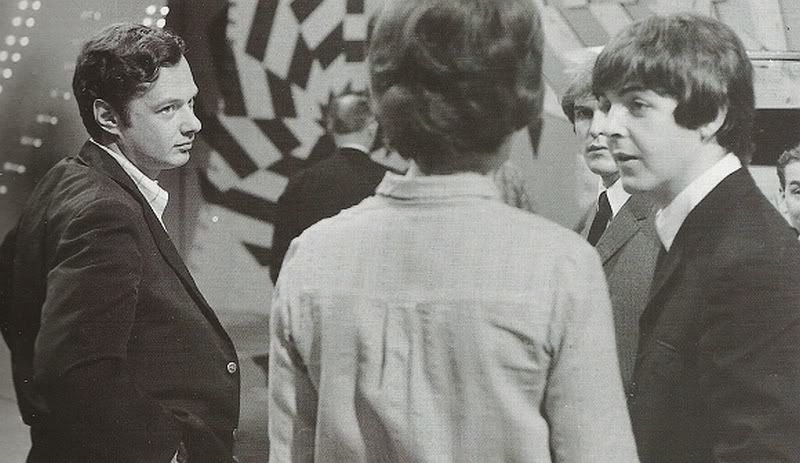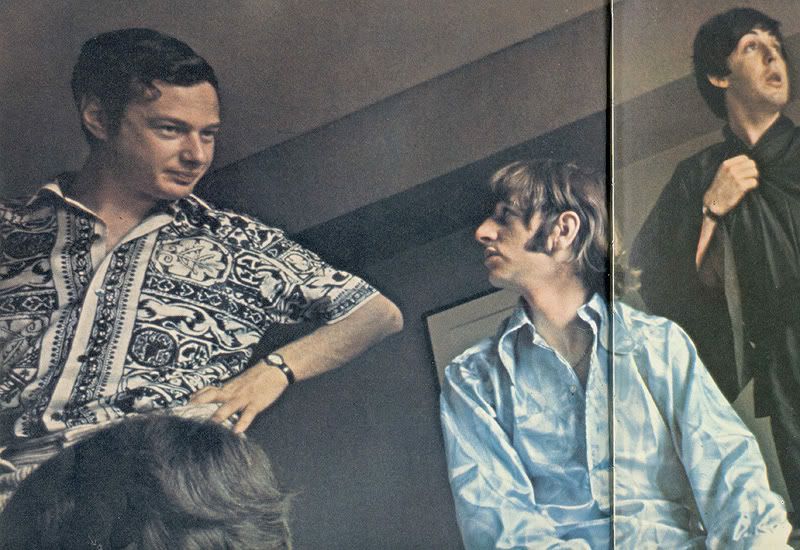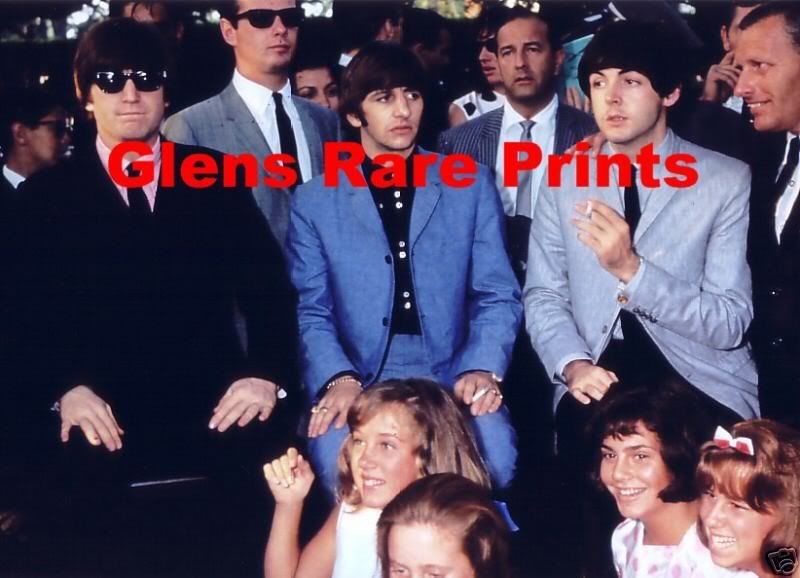 George is saying, "Paulie's just listing all the ways that he's prettier than you, Eppy!"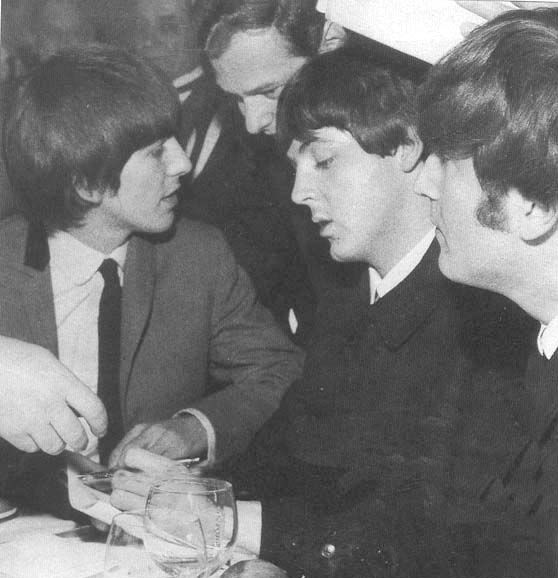 Paul makes fun of his manager's roadkill toupée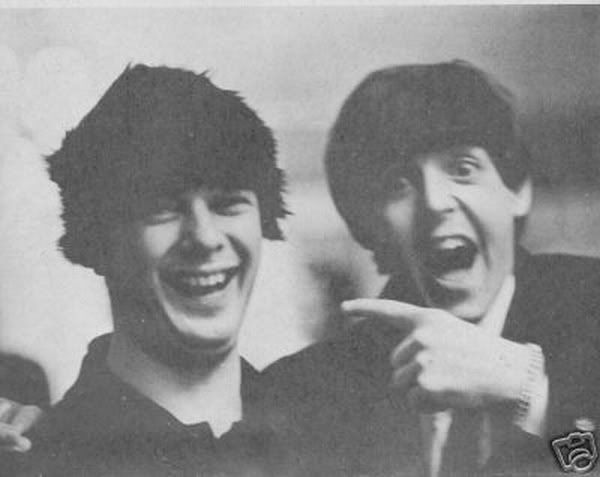 Texas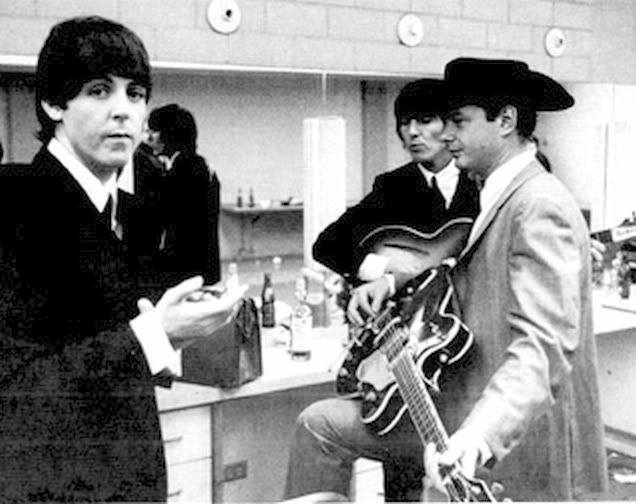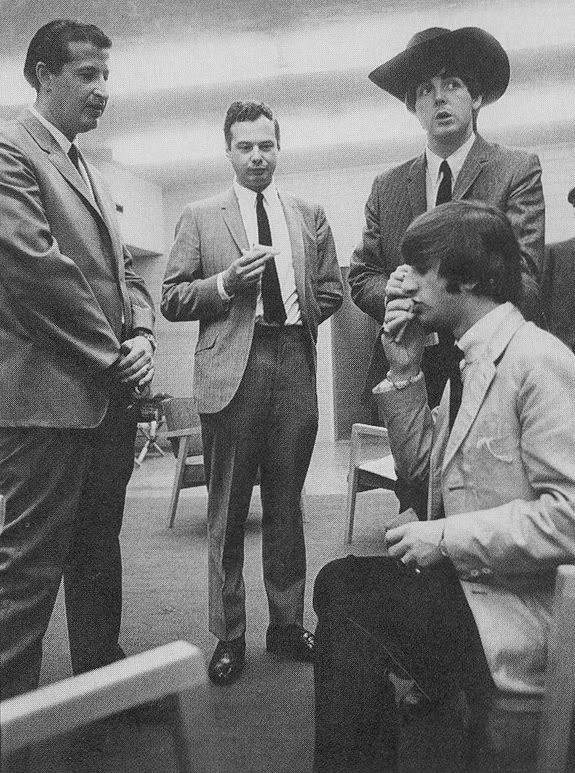 Miami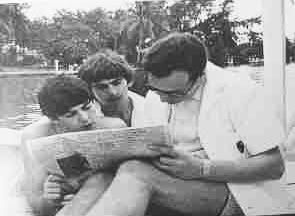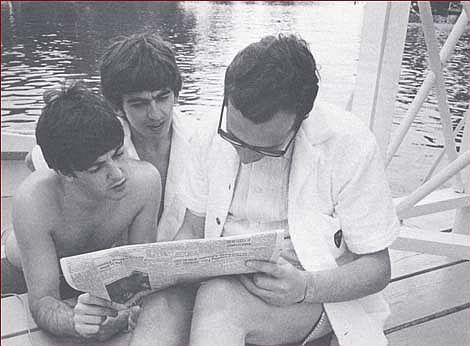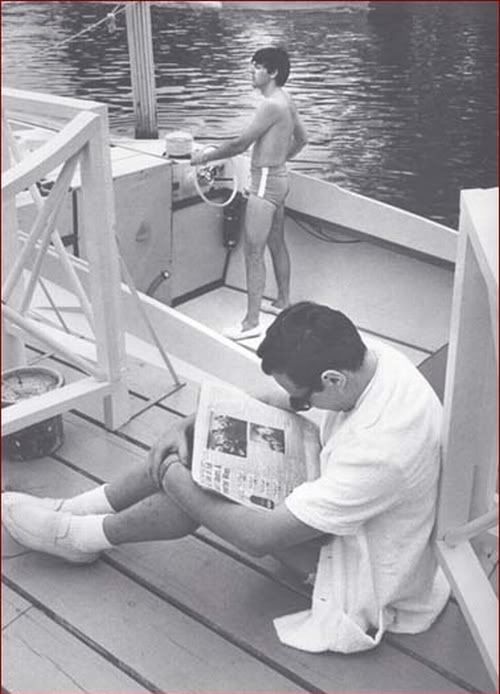 Paul meditating in Wales on August 25, 1967 - Brian was found August 27.




Paul and Jane coming home from Wales on the day they found Brian.

---



HAPPY 64TH BIRTHDAY PAUL!

<-- Many, many pics here!!!

Starting Sunday evening, watch the complete video of Paul's 1973 TV special "James Paul McCartney" at this link:
http://beatlesource.com/bs/mains/audio/audio.html
The video will be up through the end of June.

Happy Father's Day to all you dads! Stay tuned for a Father's Day Beatles pic theme next week!
posted by Trini at 2:12 AM

---


And now Christine has been ejected from the computer.
Thank you, Stephy.
I shall probably see y'all tomorrow, then.

---

EDIT ~ I'm adding this associated Geoff Baker bit from
pr-inside.com
Click for original article ~

2006-06-18 16:34:32 (www.wenn.com)- SIR PAUL McCARTNEY's former publicist GEOFF BAKER has wished the star a happy 64th birthday, two years after he was sacked.

Baker's 15 year relationship with the ex-BEATLE came to a messy end after a series of disputes. The pair only recently ended their rift, when McCartney sent Baker a rose bush to mark his 50th birthday. Baker has now returned the favour in a special tribute in a British newspaper.

In it, he urges fans to remember the "world's greatest musician" and wishes McCartney happiness following his split from HEATHER MILLS.

He says, "How bloody tragic that the celebration of the world's greatest living musician, the most famous and revered entertainer on earth, is marred by his messy split from Heather. Paul has made more people happy and has achieved more than almost anyone else in his 64 years.

"He has also suffered more than any star I have heard of: losing his mother at 14, then his friend, the early Beatle STUART SUTCLIFFE, then BRIAN EPSTEIN, then JOHN, GEORGE and the unparalleled lovely who was LINDA. And now his second marriage has fallen apart. Poor Paul; he deserves better."