Oh, man. In case you didn't pick up on this from any other source, let it be known that I love this vid from The Nat King Cole Show ~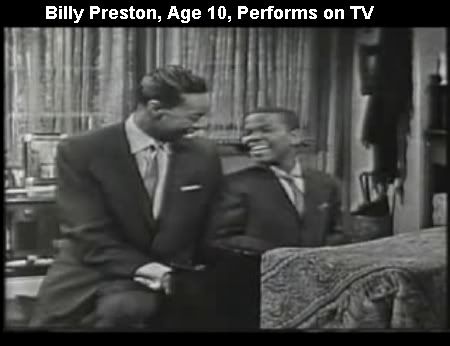 10-year-old Billy Preston plays & sings with Nat

The Nat King Cole Show was one that my Ma never missed, along with The Liberace Show. I would sometimes sit next to her rocking chair and watch them with her on the little 50's TV screen.

However, it seemed that Daddy was more into The Ernie Kovacs Show ~ his comedy was considered almost TOO avant-garde for those days. I'm surprised it was even on TV then!