Striking mood piece by
apartment42b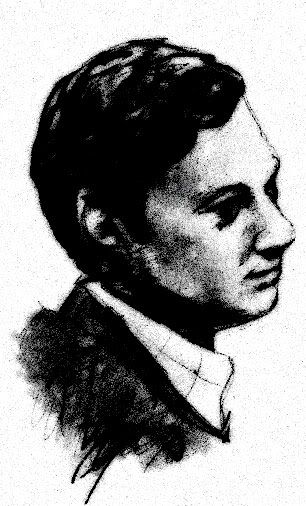 ~*~*~

Memorial Day.
Sorry I didn't get a post made. I suck.
So here's a Brian pic new to me,
Thank you
ladyeffinbroke!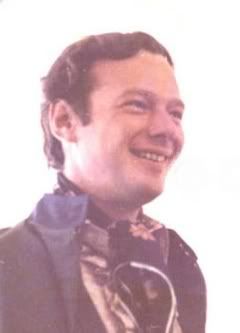 As for the photo I showed yesterday
(Saturday) being auctioned on eBay,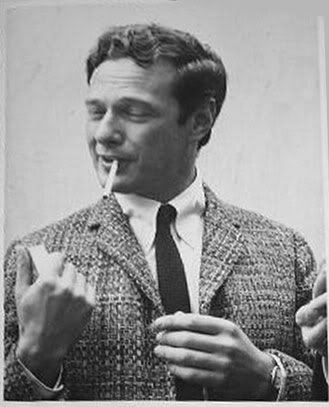 hee hee... I won it!

~*~ ♥ ~*~
Another eBay item I lust after
Awww man!!!
They will sell this to UK buyers only.
I've been waiting for this book to be eBay'ed at an affordable price
(read: a steal) for a couple years now.
Can't have everything, eppylover.

~*~*~

Memorial Day ...
Why did "the lord" remain silent? You tell me...



Good night.