---
I shall opine further tomorrow
if the daughter gives me half a chance.
---
For the Saturday Jewish thingy,
I'll just treat you to the latest unusual Brian find ~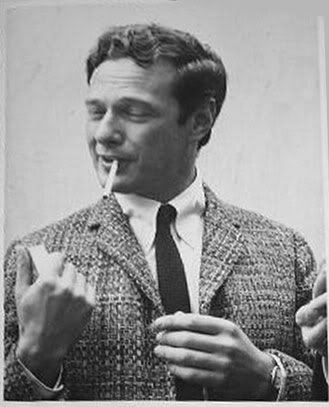 Brian S. Epstein Starring in
Godfather 66: An Offer You Can't Refuse
Why his suit jacket is made from couch upholstery material, that I can't tell you.
---
Good night, luvs.