So why should I post a post-Eppy Beatles video? Eh, why not.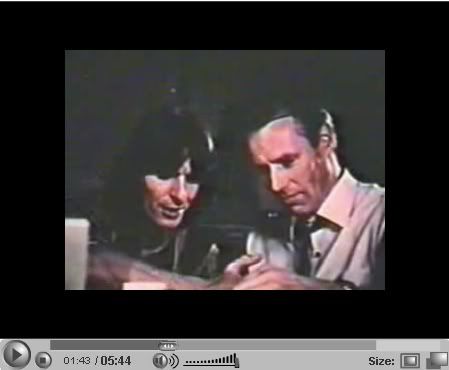 CLICK TO SEE VIDEO ON YOUTUBE.COM


After all, George Martin says they were very close friends.


CLICK ON ABOVE PIC FOR NICE PHOTO OF G MARTIN, DICK JAMES AND BRIAN EPSTEIN
COURTESY OF CHAZZ AVERY OF BEATLESOURCE ~~ SAVAGE YOUNG BEATLES WEBSITE
Visit his websites for some nice surprises ~ he updates quite often.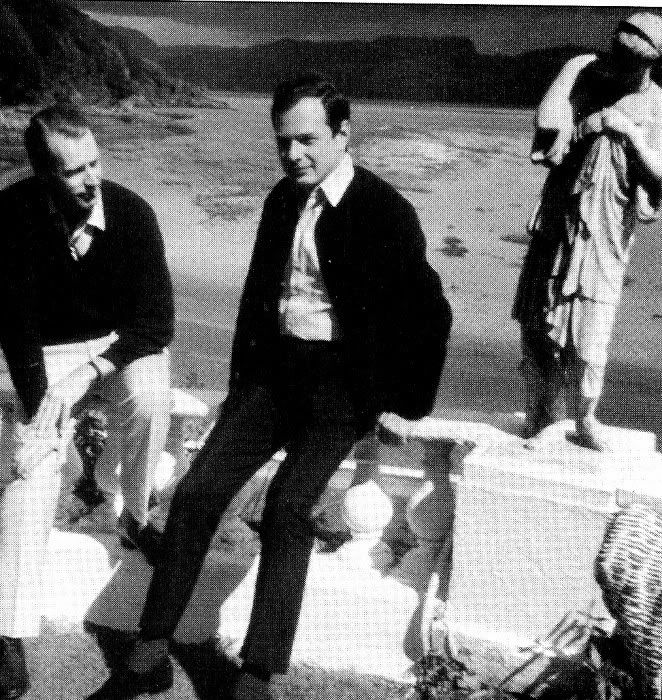 CLICK TO SEE PORTMEIRION PAGE ON BRIAN EPSTEIN

ANOTHER PORTMEIRION GATE HOUSE PAGE
Please click & join us!