Comcast seemed to be down all morning. Aye, gave me time to actually do things for once.

Anywho, I found a preview pic of the newest
Christie's auction house catalog for May 2006: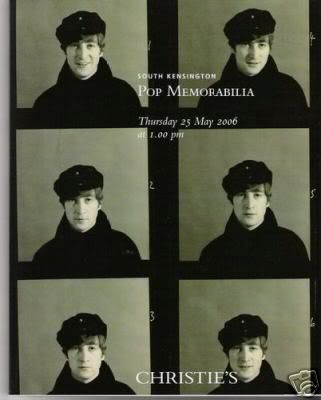 While I'm at it, I'll throw several large Eppies atcha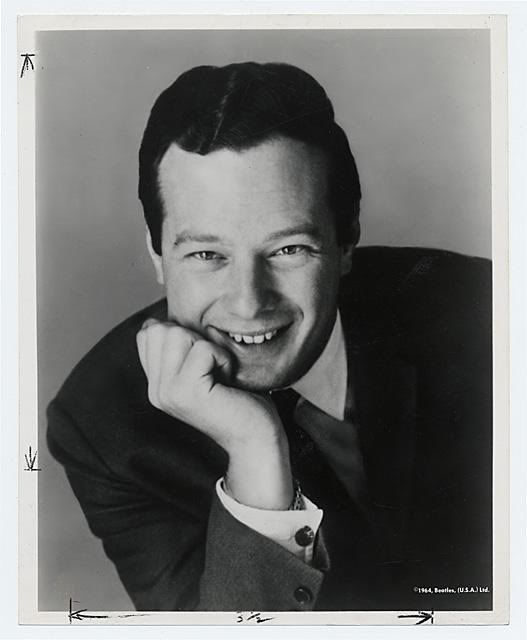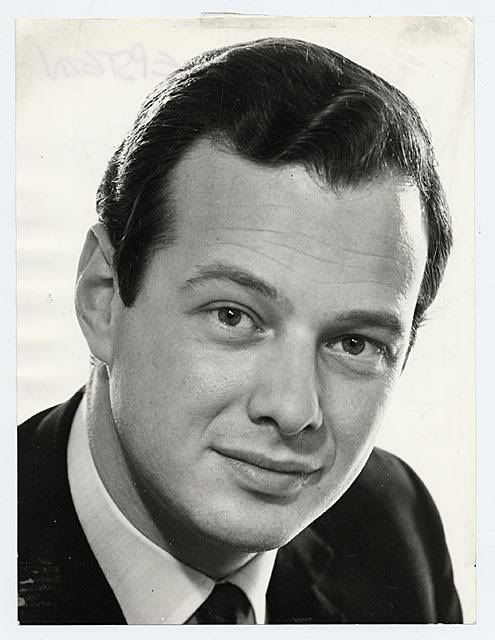 CLICK FOR HUGE (1126x1458-166K) PICTURE

Below: Anthony Brown, Liverpool artist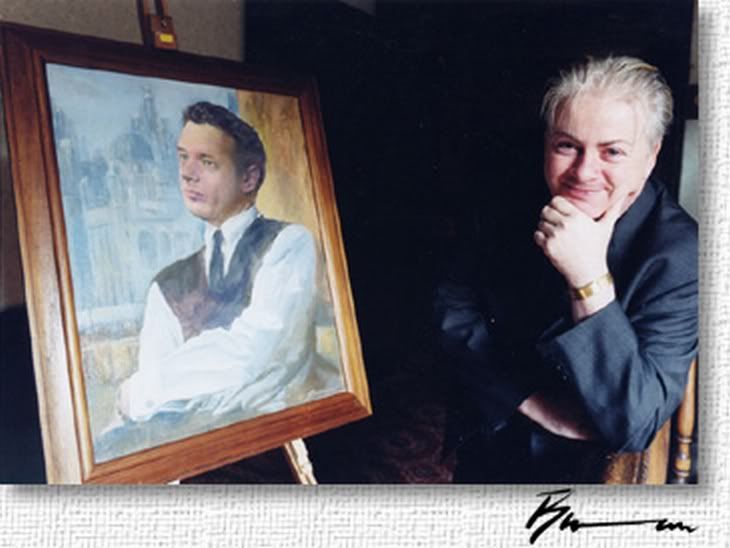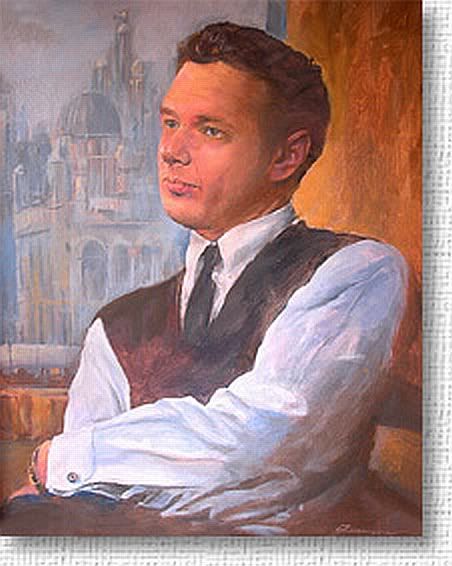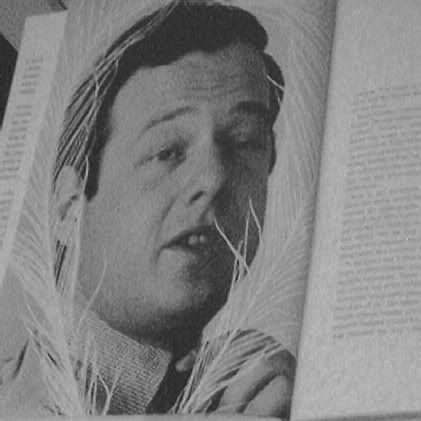 Above, the photo that convinced Brian to
hire Bob Whitaker as official Beatles photographer.

Below, another by Whitaker:



Below: a later, more avant-garde Brian, as photographed by David Bailey.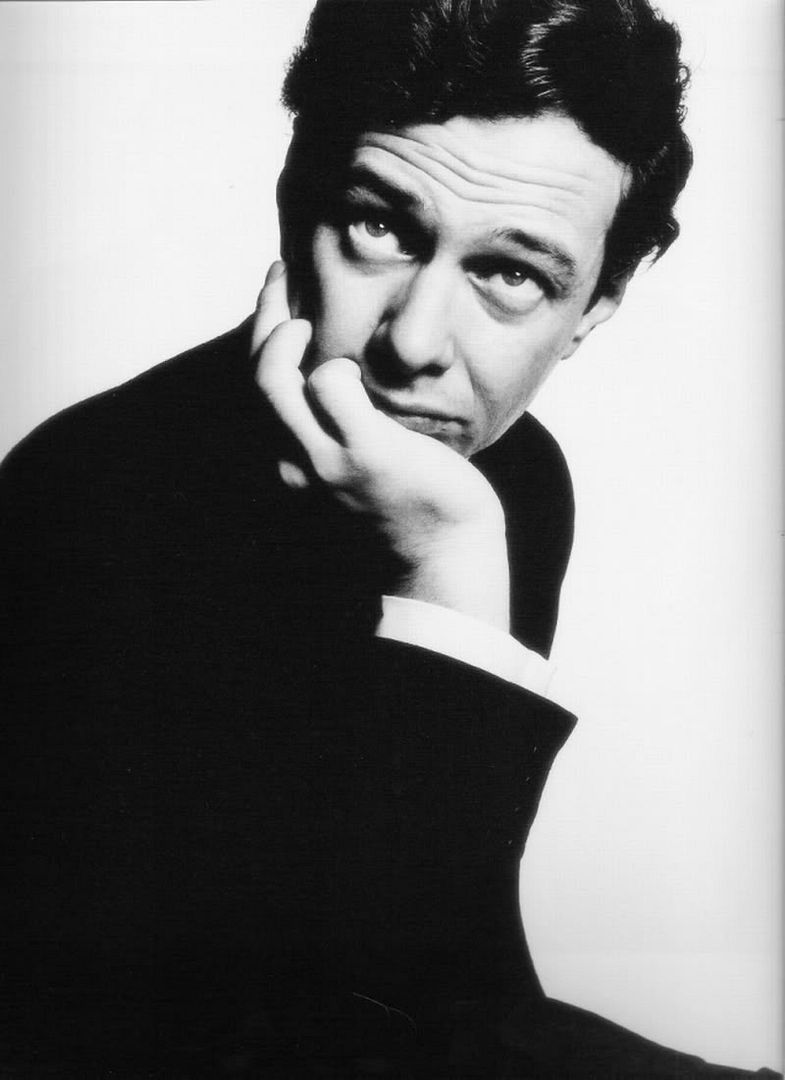 Above, a double exposure featuring Brian Epstein,
by Michael 'Mike' McCartney, aka 'Mike McGear'
Featured in his book McCartney's Liverpool Life:. SIXTIES Black and White


Lastly, regarding the below portrait,
if anyone knows how to remove the watermark,
I'd be so very obliged! (This pic has always driven me crazy)