The Life and Times of Mal and Neil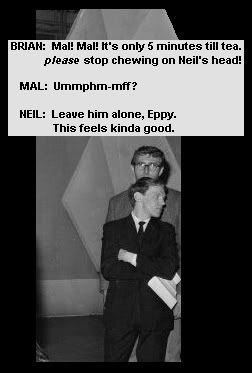 The things poor Brian had to put up with ...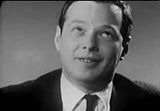 Of course I couldn't buy it, but this screencap is pretty good enough! First day cover, Beatles meet Brian Epstein Dec 3, 1961 also 1st day…

My latest Beatley thingy for sale on eBay

As the lame sellers say: L@@K! LOL T-Shirts and a CD ....amongst the old vintage schtuffs I dug up to sell out of my past life.