Some of you may recognize the following picspam as having been posted in November of 2005 on the
beatlepics Community.
I'm copying/crossposting it over here so I'll have a permanent archive of it on my hard drive, using my LJ Archive utility.
I hope you enjoy (or re-enjoy) this life of Brian Epstein redux!

~*~ ♥ ~*~
---
-- BABY, SCHOOLBOY, RESTLESS YOUNG MAN -- PRE-BEATLE!
| | |
| --- | --- |
| | ~~ EPPY-SPAM #4 ~~ |
Brian Samuel Epstein was born on September 19, 1934 to Harry and Malka "Queenie" Epstein.
His day of birth happened to coincide with Yom Kippur (Day of Atonement), the holiest of the Jewish High Holidays.
Being the eldest son born on such a solemn occasion, much was expected of the beautiful young boy by his beaming proud parents.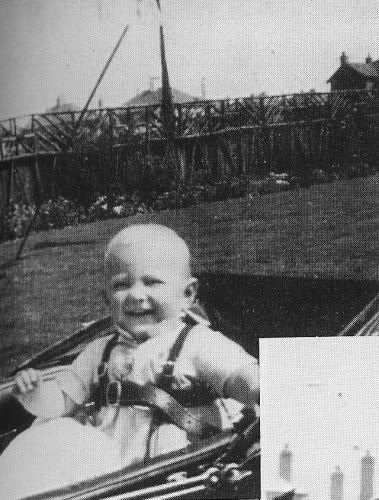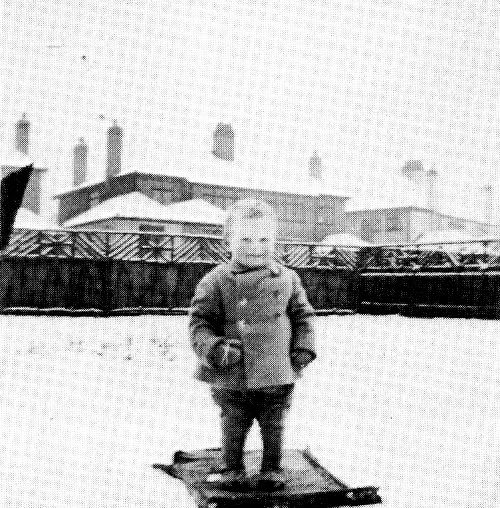 A little over 22 months passed and brother Clive John was born, thus rounding out this perfect little family unit.
Clive-9, Mum Queenie, and Brian-11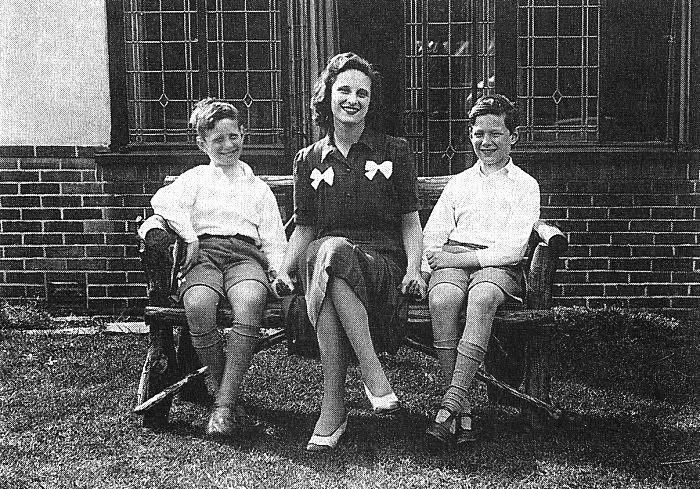 CLICK PIC FOR LARGER IMAGE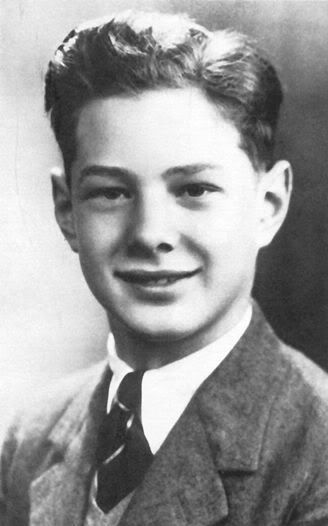 Even at this young age he had those bedroom eyes



Living at a prestigous boarding school was expected of proper young British gentlemen of the upper middle class.
This, in fact, was not the best choice for our young Eppy, who was miserable and lonely in that environment.
BOARDING SCHOOL GROUP PORTRAIT 1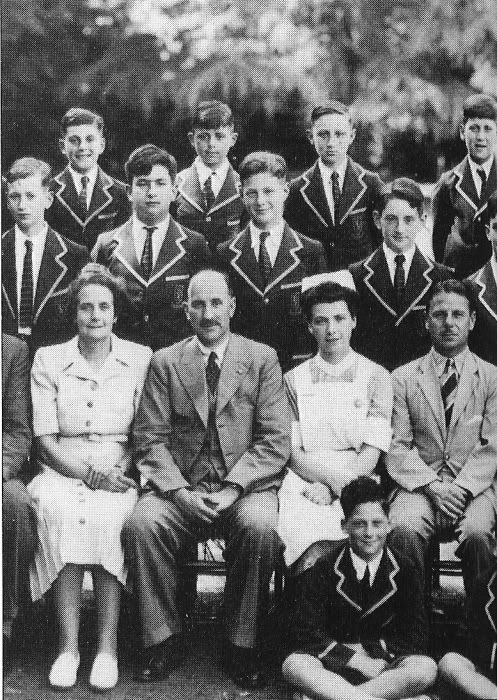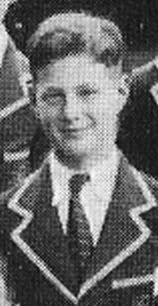 Not able to adjust to this rigid type of formal education, poor Brian ended up being transferred to a total of seven institutions of learning during his schoolboy years.
BOARDING SCHOOL GROUP PORTRAIT 2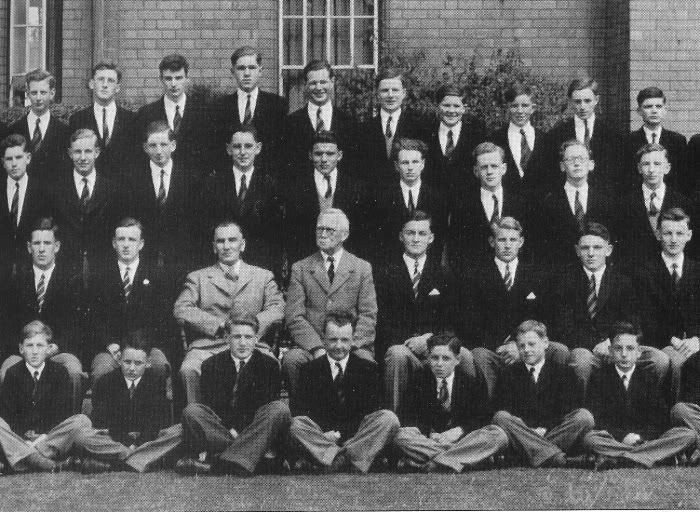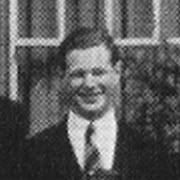 Brian was finally legally permitted to quit school at the tender age of sixteen,
and he started working in the family business, Epstein's Furniture Store.
~*~ ♥ ~*~

BRIAN DATING THE LADIES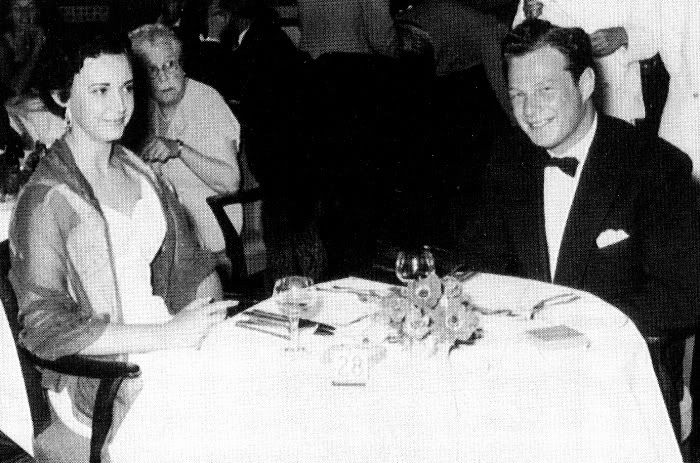 BRIAN'S SHORT ENGAGEMENT TO SONIA SELIGSON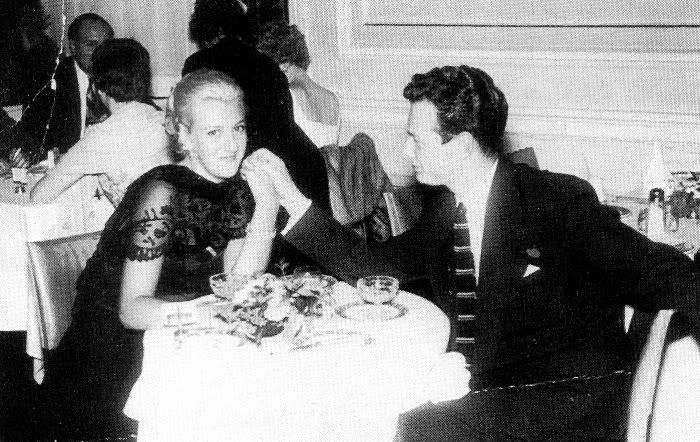 He was just beginning to feel settled and content, even to the point of becoming engaged to a young lady, and it may have stayed that way -- but fate and the British army dealt him a bitter card. There was no escaping the draft.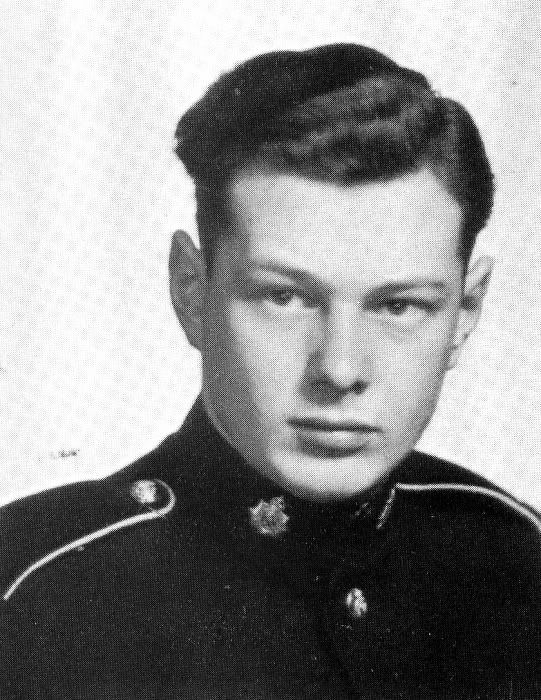 Brian got in trouble. Don't ask.
Military: "unfit for duty" Honorable Discharge - 1952
FROM A&E's BIOGRAPHY [click for rant!] SPECIAL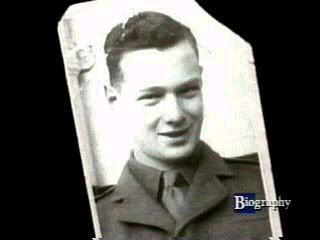 CLICK PIC FOR LARGER, NICER IMAGE





~*~ ♥ ~*~



When he was discharged from the military, Brian rebelled against his father's wishes that he become a salesman. He was adamant about fulfilling his childhood dream, to be an actor! He finally got his parents' reluctant blessings, ran off to London and was accepted by the Royal Academy of Dramatic Arts (RADA).
Eppy enjoyed acting very, very much, and he was good at it, but the actors themselves were not the type of people he could tolerate associating closely with for very long. Their self-centeredness appalled him. He was amazed at the way they would sneer at and avoid anyone who was down on their luck, in the mistaken belief that bad luck might "rub off" on them. Brian was too sympathetic and generous a man to go along with that nonsense anymore. So after a two-year stint at RADA, Brian headed on home to Liverpool.


~*~*~


Very demoralized but in a strange way relieved to be back working in the furniture store, Brian took off on exotic vacations by himself.
On Holiday Alone in Venice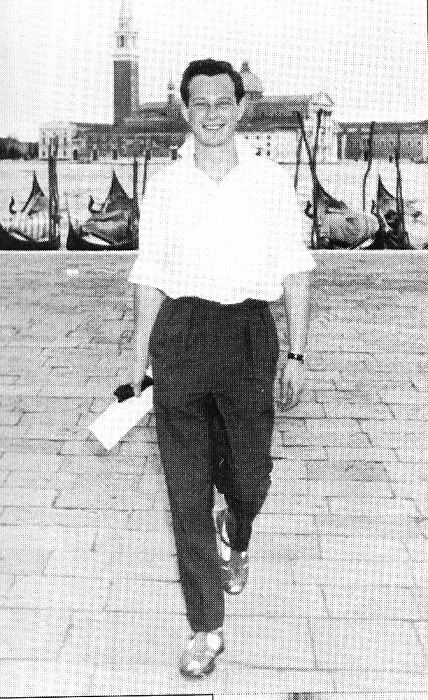 ...in reality, these were occasional boy-quests ;)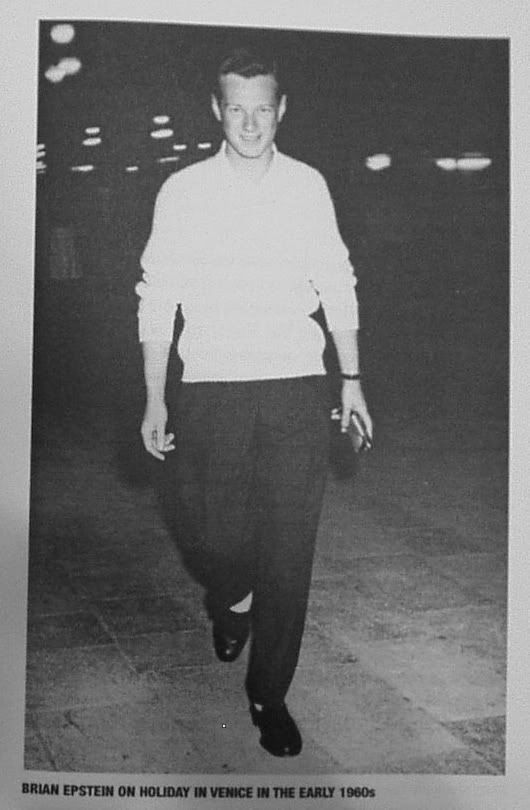 He was a brilliant organizer and created daringly unconventional window displays that upset his staid grandfather Isaac. Harry, in a protective maneuver, made Brian manager of his own new phonograph and record shop, which they named NEMS (North End Music Store). This proved to be the master stroke for his future. Brian Epstein's genius prevailed, and the fledgling shop grew and new stores were opened. NEMS became arguably the most popular record stores in the North of England.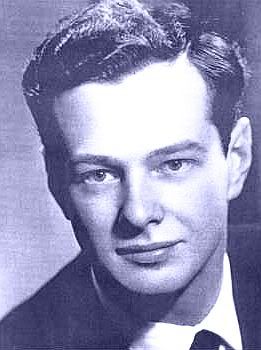 AN EARLY PRE-BEATLES PORTRAIT

ANOTHER EARLY PRE-BEATLES PORTRAIT

THE ABOVE, TOUCHED UP BY
van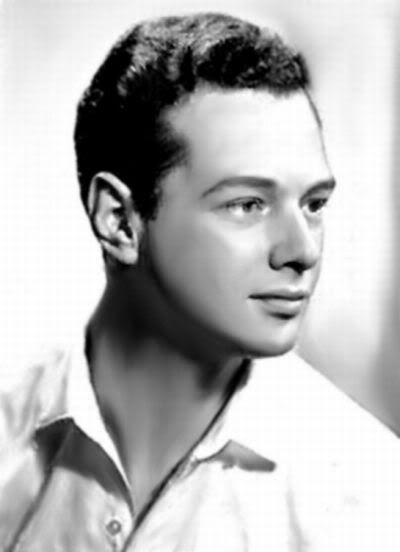 ...WHOAAA!!!


"MR BRIAN OF NEMS"


THE YOUNG BUSINESS GENIUS AND HIS PROUD PARENTS


And this was Brian Epstein in 1961........

BORED AS HELL, PRIMED AND READY TO FIND "SOMETHING NEW"
. . . AND ABOUT TO CHANGE THE WORLD!


---

Well, that was fun, wasn't it, kids?

For your eppification (and for anyone who needs a little extra brianizing), HERE are links to my past eppilicious endeavors:

#1 ~~ Some of my fave hot pics ... at that time

#2 ~~ "In the Company of Good Friends" = Nat, Lionel, John, Dick, and a gay-looking Macca

#3 ~~ Cowboy Brian & Pals! Yay!


ALL 5 Members of The Beatles = Brian Epstein, John Lennon, Paul McCartney, George Harrison and Ringo Starr -




~ spread the brian love. ♥

Please provide YOUR valuable input in this forum!



Click Here To Get Started