Photos abound with Beatles smooching their wives, girlfriends, Elton John, David Bowie, etc. ;P
To my knowledge, there are NONE with Brian kissing ANYONE. Not even a cursory peck on the cheek to the bride in one of the many weddings where he served as Best Man.


Come on, go ahead, Eppy... you know you want to!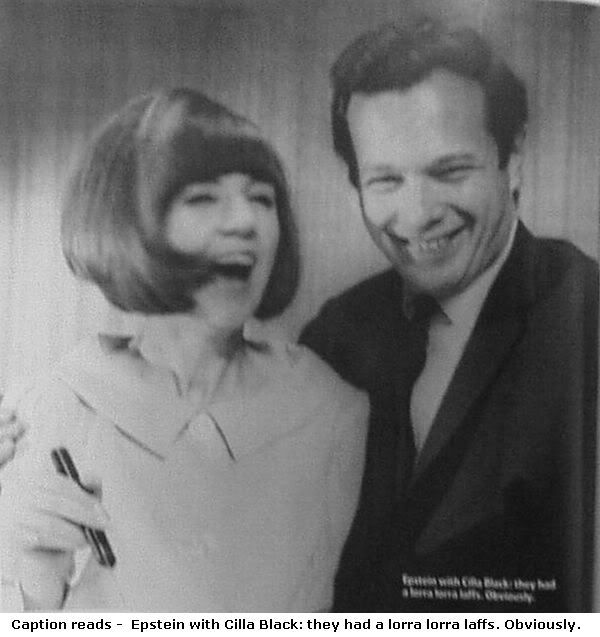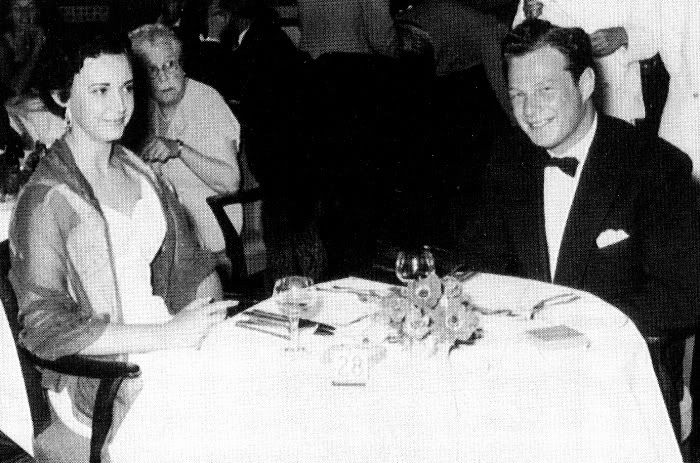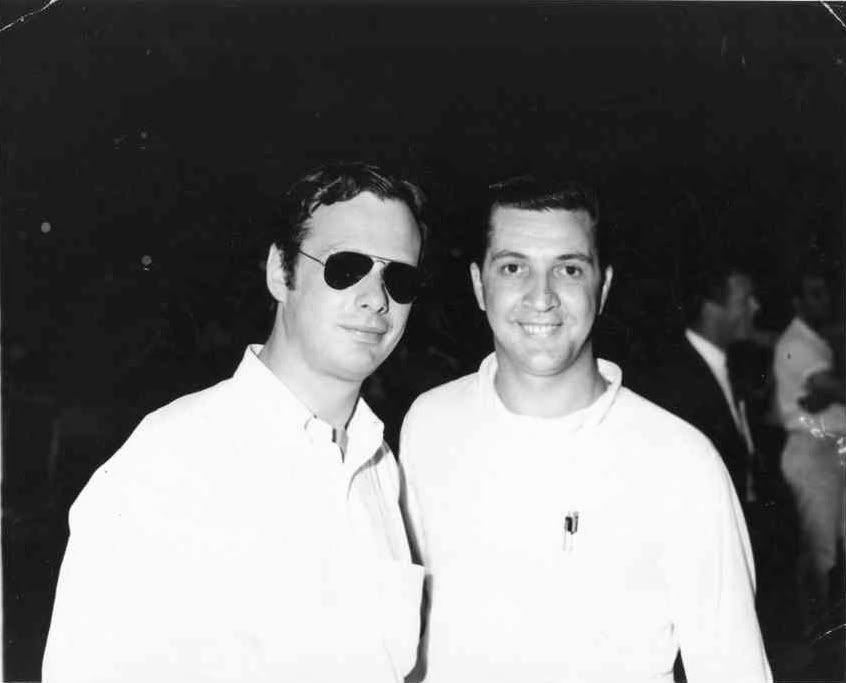 "Give us a kiss, Eppy!"


All right! I'll confess ... this last one was "photoshopped" using MS Paint!


I will send my pristine copy of the May/June AARP Magazine with Paul McCartney cover to whoever can find me a legitimate photo of Brian Epstein laying any kind of a smooch on ANYONE.
BTW, I was lucky with this issue. Since it was toward the end of my subscription year, it had a nice firm protective "This Is Your Last Issue" cover over the photo cover! No address label on the photo!

CLICK TO READ THE PAUL CONTENT IN THIS RAG!
If this isn't the Paul issue,
THIS LINK should do it.