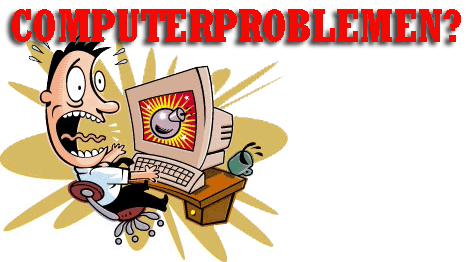 So far, so good (I think). I've got the most important Eppy materials backed up to CD, and most of the Eppy/Beatles audio and video. Also made a playable CD of some of Steph's music for her mp3/regular CD player, which tickled her to death.

I don't know how long it takes for more modern (or more efficient) CD-RW drives, but with the CD writing program (called CeQuadrat) that came with this infernal Compaq computer, it takes 45 minutes to an hour to data-only copy a CD of any material. Longer to make a playable mp3 CD. We'll start in on doing it again tomorrow, because I'm sick of it for today.

I've got a lot more to do, including all the programs I've downloaded that aren't available anymore.