###########################################

NEW DEVELOPMENT: * NO JUDE LAW PLANS AFTER ALL * --
Apparently this was a FALSE ALARM --
i will try to keep you posted.

###########################################
---
OH. MY. GOD!!!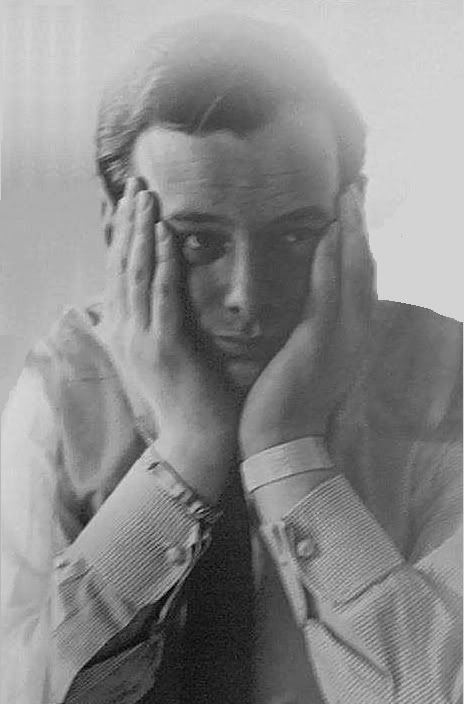 Regarding my posts of yesterday and last Thursday, producer Vivek Tiwary has chosen his Brian Epstein ... and it's the man who was originally going to make the film himself ... none other than Jude Law!


---
Google
Alert for:
"Brian Epstein"
Law
signs on for Epstein biopic
Virgin.net
- London,Westminister,UK
British actor Jude Law is reportedly
set to portray Brian Epstein in the proposed biopic of the
late Beatles manager after the project was given the green ...


Jude
Law To Play Beatles Manager in New Biopic
Starpulse.com
- Branford,CT,USA
Jude Law is set to play late Beatles manager
Brian Epstein in a quirky, hallucinogenic biopic. After
years of talks over "The Fifth ...

LAW
TO STAR IN EPSTEIN BIOPIC
Contactmusic.com
- Burley in Wharfdale,Ilkley,UK
British heart-throb JUDE LAW
is set to play late BEATLES manager BRIAN EPSTEIN in a quirky,
hallucinogenic biopic. After years of ...

---
This once a day Google Alert is brought

to you by Google.



CLICK HERE for my most pertinent archived posts regarding the Jude Law connection with the Brian Epstein movie!

The movie's official website: The Fifth Beatle
The Fifth Beatle Movie Forum


With Jude on board as star, this provides a double whammy! Now Mr. Tiwary will have access to all the research that Jude has done in the seven-plus years before his career really took off and made him too busy to devote all his energies to it like he wanted to -- including Brian's diaries!

What a great marriage of convenience. I am hoping, hoping, hoping that Mr. Tiwary will not give in to what looked like Jude's prior obsession with the gross sexual aspect of Brian's life. I realize this material must be shown, but PLEASE balance it out with Brian's gift of laughter, his gift for enchanting people with his delightfully iconoclastic sense of humor! As it was balanced out in his own life.

Example:
When Brian was "on" he had an amazing sense of humour, and when Brian would come into the room with the four Beatles it was Brian who was the star.

He would light up the room. He was very good-looking, very well dressed and had this infectious smile.

He was filled with witticisms and he could be very funny, and when he started to get funny he became outrageously funny.

He was such an iconoclast and nothing was sacred to him.
(Quote from Nat Weiss, The Brian Epstein Story by Debbie Geller, page 111)
(There are also similar examples in Alistair Taylor's books)
Did I say in a previous post that I was excited? OMFG! Break out the Depends, old lady!!! ;P

---

p.s. Perhaps I am mistaken, but I recall vaguely that Jude had tried to make himself up once to resemble Brian, and said he did a pretty acceptable job of it.

CURIOSITY BECKONS: Can anyone can find pictures of Jude Law that resemble Brian Epstein in any way?