Last Thursday, Feb 2, I posted the news from Rolling Stone about the Brian Epstein movie that's in the works and is planned to debut in 2008 during Liverpool's year as Europe's "Capital of Culture." Very, very exciting news!



BRIAN EPSTEIN, LONDON 1965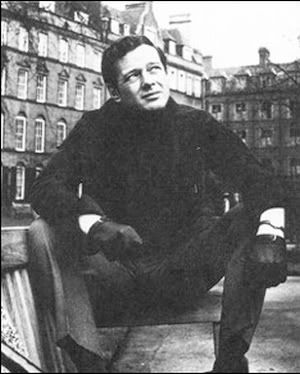 This morning, Chazz Avery of Beatle Source / Savage Young Beatles (See THIS Post) emailed me the URL to the official website for the film:



** The Fifth Beatle **
The Official Website for the Upcoming Feature Film!



I am so impressed, and have joined their forum (haven't had time to post yet). The producer of the tentative film, Mr. Tiwary, is personally posting in there, and he has been in touch with Nat Weiss, Joanne Petersen, etc. -- and, since the movie has "the blessing of the Epstein estate," I assume the Epstein family (Henry?) is also one of his contacts. Neat, huh?

The neatest thing right at this moment, though, is... the above pic of Brian that I've never seen before! Hahaa. Sure hope there are more to come...