Friends, what would be the fitting punishment for a 16-year-old daughter who, when asked what she thinks of the mellifluous vocal tones of one Mr Brian Epstein (in other words, Eppy's voice), replies:
"I dunno, I guess it's okay if you like that kind of thing."

This she says with a devilish smirk on her face and...
talking heavily through her nose!
(Listen to the files on this page and see if she's got a point ...
... other than the one on her head, ha ha)

You hadda be there, man. Not expecting something like that, I almost fell on the floor laughing and (almost) crying at the same time. What a rotten brat! ♥ ♥ ♥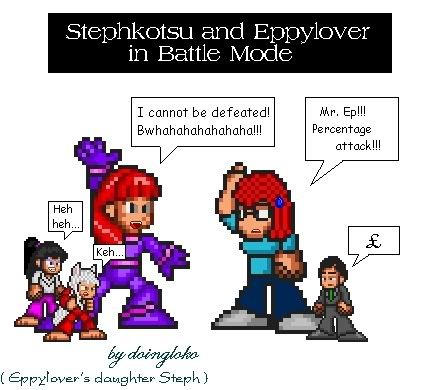 ---

*audio*
That said, I shall let those of you
who may not have had the pleasure before,
hear a 30-second snippet of
the Larry Kane interview of Brian from the CD
East Coast Invasion

Then download and listen to the entire, relatively long
(6 min) interview cut (8785 KB/.wma format)
Manager Brian Epstein Gives a Rare Interview
NOTE! Please let me know if either the time or
downloads have expired and I can upload it again for you!


---
*video*
BRIAN INTERVIEW FROM
"THE MERSEY SOUND" VIDEO
CLICK TO VIEW ON YOUTUBE.COM
Brian's part starts almost halfway through the film; be patient.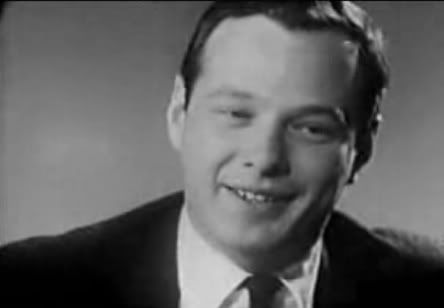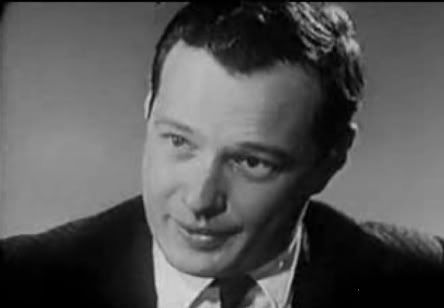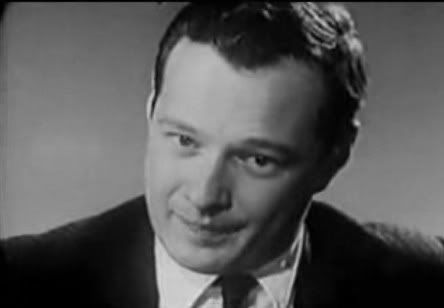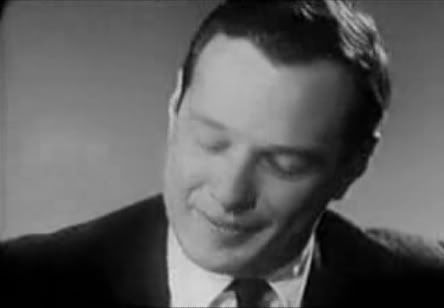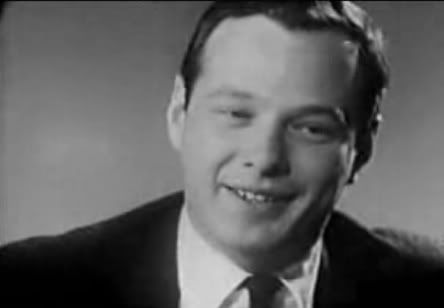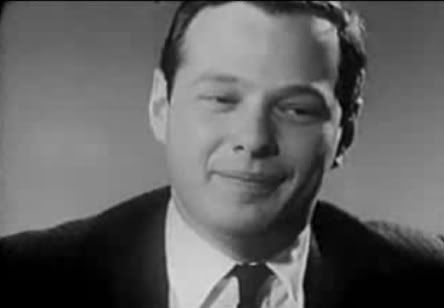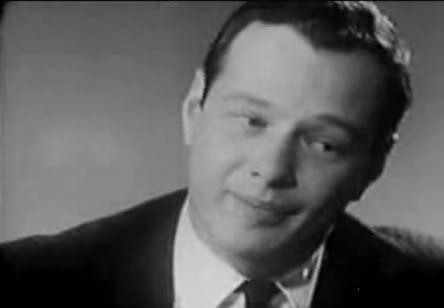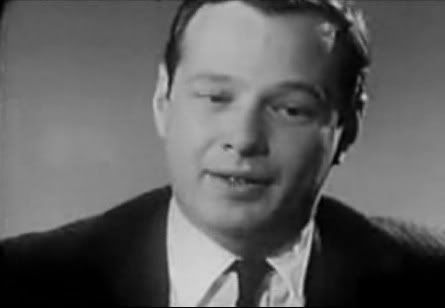 If you haven't done so already, please click and sign for Brian at - www.brianepstein.com.


♥ ♥ ♥ ♥ ♥ ♥ ♥ ♥ ♥ ♥ ♥ ♥ ♥

With the exception of some awesome vintage memorabilia, the Rock and Roll Hall of Fame itself is a bunch of crap, but if you need to be reminded why this petition is so very important, please CLICK HERE.
with everlasting eppylover thanks to all of you who have already signed!!!