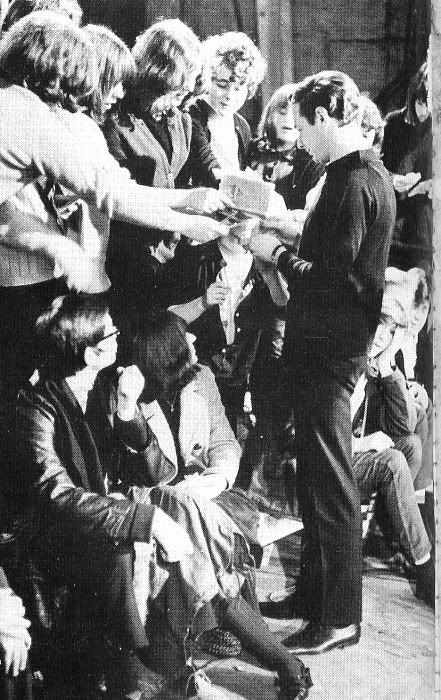 -I WANNA EPPYGRAPH!

Just noticed a similarity between the following two otherwise totally separate pictures: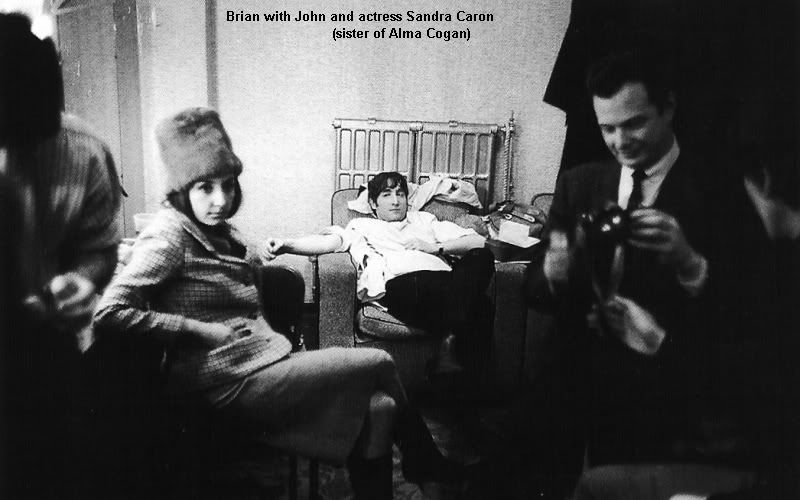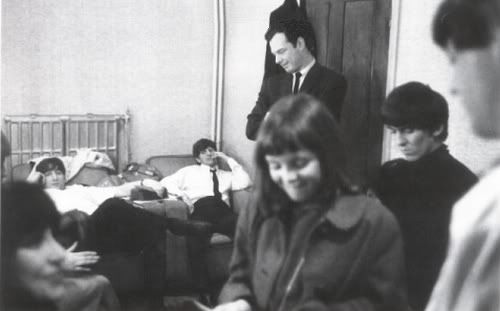 -Sloppy Johnny!


If you haven't done so already, please click and sign for Brian at - www.brianepstein.com.


♥ ♥ ♥ ♥ ♥ ♥ ♥ ♥ ♥ ♥ ♥ ♥ ♥


The Rock and Roll Hall of Fame itself is a bunch of crap, but if you need to be reminded why this petition is so very important, please CLICK HERE.
with everlasting eppylover thanks to all of you who have already signed!!!