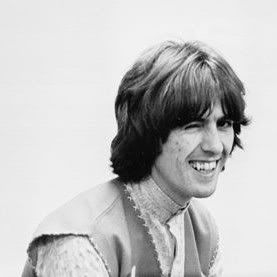 In honor of the 4th anniversary of our George passing on to where he wanted to be, I have posted us a Georgie spam in our
beatlepics Community, but with a twist: using only images found in my Brian folder! Thought that would be a different way for Li'l Eppy & the Eppylover to remember our George.

---
Two others whom I consider great entertainers died this day:

In 1981, actress Natalie Wood drowned in a boating accident off Santa Catalina Island, Calif., at age 43.

In 1986, actor Cary Grant died in Davenport, Iowa, at age 82.
---
In a somewhat related yet much more downbeat attitude, I've posted a thing on
mrbrianepstein - about how I can't help feeling about the tributes going on these couple weeks. Just humor the old Eppylover, okay?

---
LINK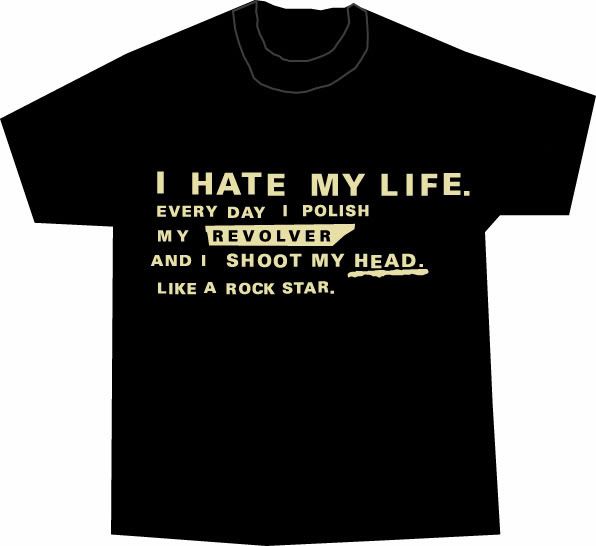 This shirt gives me ideas...
---
LINK
Snopes.com discusses the urban legend about the crime rate during the Beatles' first Sullivan show...
---
LINK
The man who made the Lego Lennon Logo
---
Anyone who thinks the Later Lennon was anti-semetic, does not know he got the words and idea for "GIVE PEACE A CHANCE" from one marvelously hip Rabbi!
LINK
Nu? So, you doubt it, see the story here!
Excerpt:
Lennon set up equipment in his room to record the song. At one stage he planned to release it under the name "John Lennon and the Flaming Red Rabbi". But others in and around the hotel heard of the plan.

So instead of just Lennon and Feinberg singing, others, including Ono, Timothy Leary, the LSD guru, Petula Clark (the singer), Derek Taylor (who was press officer for Apple Records), and some members of the Canadian Radha Krishna temple, all joined in.
---



NOT A LINK

It is impossible to travel faster than the speed of light, and certainly not desirable, as one's hat keeps blowing off.
- Woody Allen