Paul - Live In Outer Space!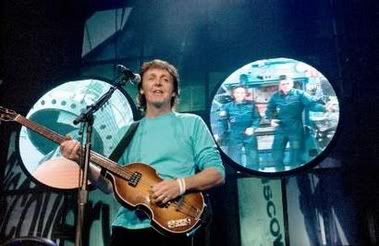 A couple of interesting pics from his little broadcast.
---

Left=Pattie Boyd....................Right=Barbara Eden
TWINS SEPARATED AT BIRTH!!!
---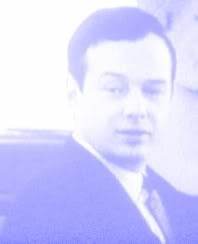 The Eppylover is Pissed
Okay, this is not merely a pet peeve: once again the news media ~ in touting an upcoming broadcast of a 1970 Lennon interview where he vents his bla-bla anger against Macca ~ the news media has used the s-word (suicide) in reference to my Brian.

What will it take to get the media to see the logic, that people just do not kill themselves gradually ~~ over a period of 3 days??? That's stupid! And if they don't properly research or check reliable sources, what the f* are they doing in the news media anyway???


In other news - On December 4, another concert for George. Fine.
When's the concert for Brian gonna be?
When they tell me that, then maybe I'll get excited.


---
For Those Of Us Who Need Cheering Up Today




And finally, for those of us whom no amount of cheering up will help...


Just hit the execute button




---

And now, I suppose I'd better get back to saving my files -- yes, it does take days with this damn slow CeQuadrat program. But at least it works.