Heh... just in case you didn't notice it...I LOVE IT TO DEATH! Everything you need on one page.

http://www.livejournal.com/portal/

You'll also find the choice as a new one at the top of your LiveJournal userpages.





ALL 5 Members of The Beatles = Brian Epstein, John Lennon, Paul McCartney, George Harrison and Ringo Starr -




And just because I want to,
here's a happy Eppy
snuggling with Starkey
* HOVER OVER THIS PIC *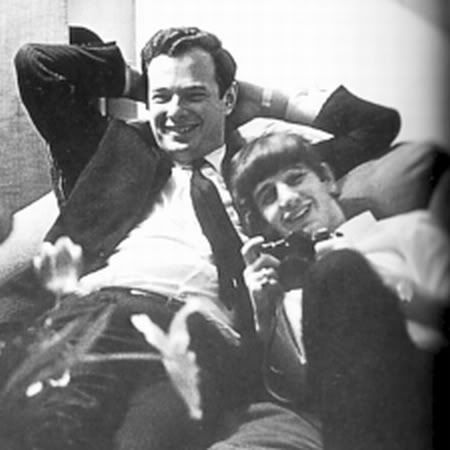 I heart that little potbelly of his!

Our Motto:
"Wherever there's Brian,
you'll find eppylover!"
~ ♥ ~